Laidback and luxurious Costa del Sol
Sotogrande acts as a total retreat with complete discretion. For those who don't want to be seen. But if you're feeling active, there are plethora of things to do in the great outdoors. Play a round of golf on one of the world-class courses in the area, enjoy long walks along Sotogrande Beach with views of Gibraltar or experience a range of water and racket sports. Whatever the case, we've got the front row tickets ready.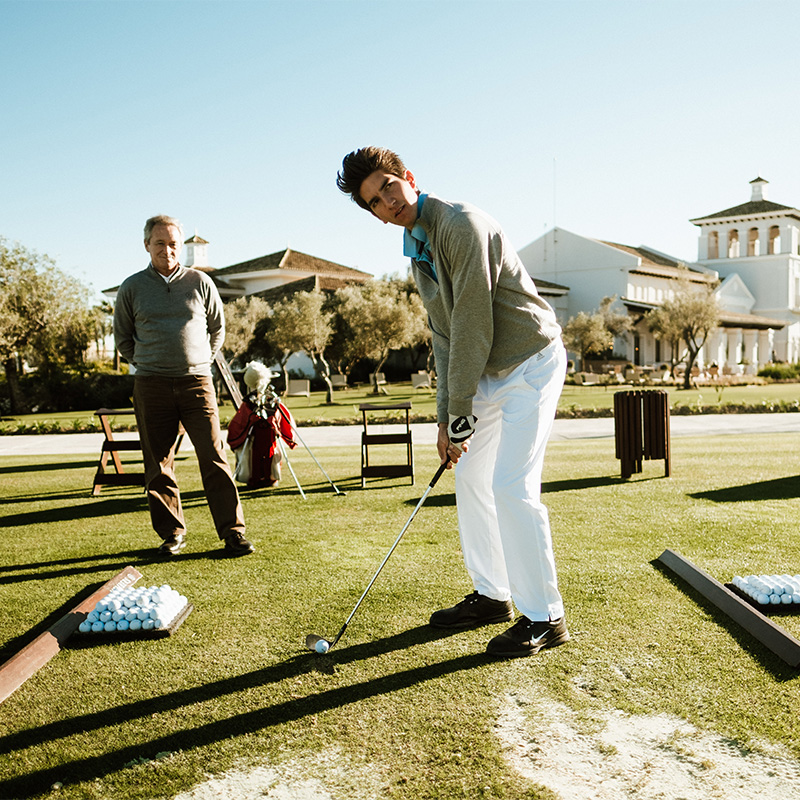 Golf
More than 70 top-level golf courses have given this area the moniker Costa del Golf. Sotogrande is a world-class destination for golfers from all over the world, all year round.
Dolphins
Discover the Strait of Gibraltar's rich marine wildlife. Dolphin sightings are very common and not to be missed!
Jet ski
Rent a jetski for a fun afternoon in the Mediterranean Sea with the Moroccan coast on the horizon.
Private Boat
Take a sailing tour and marvel at being exactly between two continents (Europe and Africa).
Kite Surfing
Benefit from the strong winds that blow all year round and take on kitesurfing, where the Atlantic Ocean and the Mediterranean Sea meet.
Pools
Spacious pools set in the panaromic Andalusian landscape overlooking the Mediterranean Sea.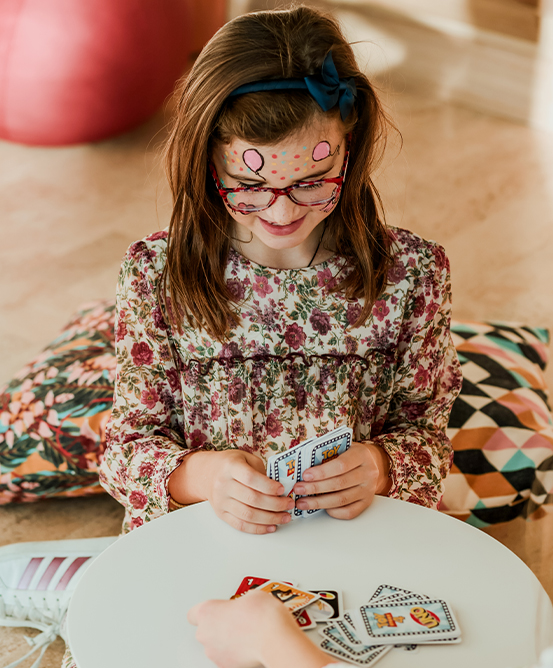 SO/ Kids
SO/ KIDS Club programme available, for 4 – 13 year olds. We'll keep the little ones entertained and give you some time for yourself.