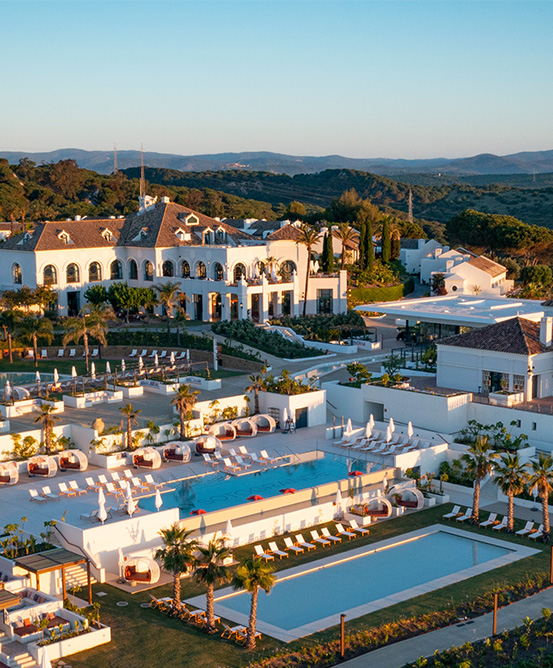 Spa & Golf
Resort Hotel
At the westernmost point of the Costa del Sol in sunny, southern Spain, where world-class golf courses roll down to the Mediterranean Sea, SO/ Sotogrande Spa & Golf Resort Hotel awaits your arrival. Hidden away in the Andalusian countryside, live life the Spanish way for a family holiday, golf weekend or spa break at this stylish 5-star lifestyle and wellness retreat.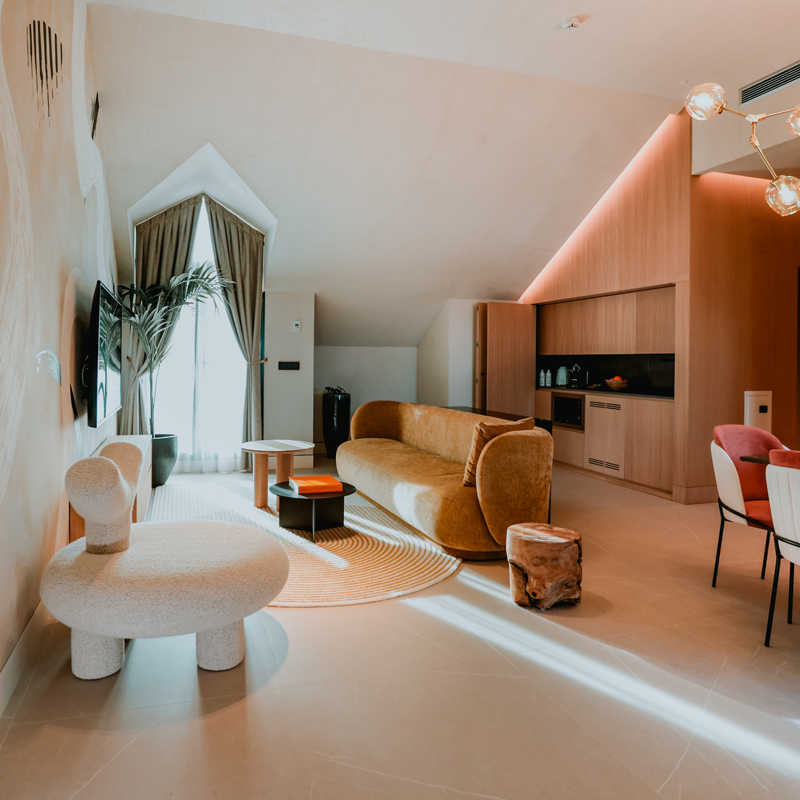 Rooms &
Suites
Experience laidback luxury with artisinal Andalusian detailing and a lush garden setting. From modern bohemian rooms and stylish studios to spacious two-bedroom suites and penthouse apartments with spectacular views, it's time to reset.
Explore
the Hotel
With its classic whitewashed walls, panoramic setting and artistic approach to luxury, the Cortijo is the a symbol of Andalusia's playful personality. Where SO/ Sotogrande Spa & Golf Resort Hotel stands today was once the Cortijo de Santa Maria de la Higuera. We're bringing it back with local craftsmanship, contemporary art, and handpicked décor. This is a modern luxury retreat with a very special local energy. Welcome to our contemporary Cortijo.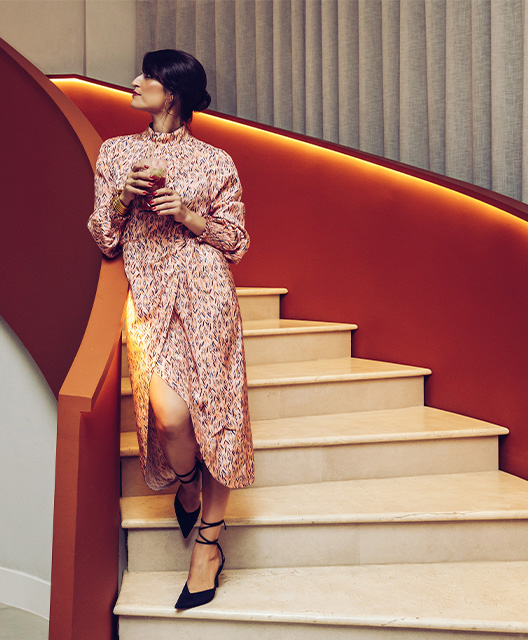 Introducing...
All Inclusive Collection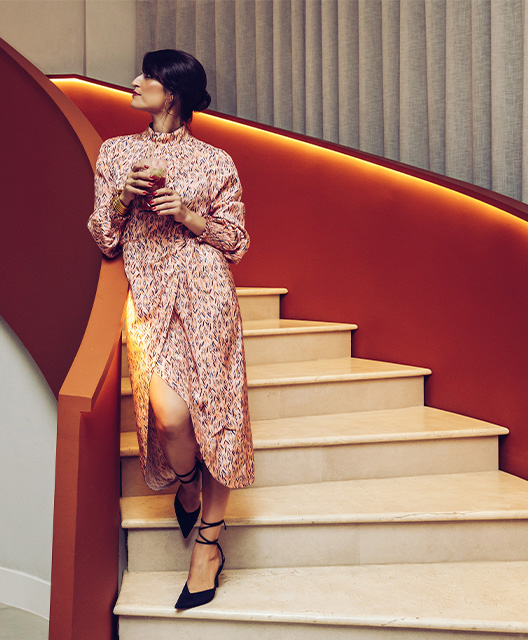 A truly special collection of unique experiences and sports activities awaits you, in an oasis of tranquility and wellness, to make the most of Sotogrande's rich, natural surroundings – the perfect playground.
José F.Rios
Mural art with Andalusian flair, created by the artist José F.Rios exclusively for SO/ Sotogrande.
Cumella Ceramics
Ceramics lattice comissioned for SO/ Sotogrande, emulating the traditional Andalusian courtyard arches.
Unzuela y La Nava
Decorative ceramic pieces. Traditional craftsmanship with a contemporary twist.
Dolores Cortés
Eclectic fabrics and art pieces that make a colourful and joyful statement.