From nibbles at the spacious lobby bar to drinks on our panoramic rooftop, embark on a gastronomical journey as you dine your way through SO/ Auckland.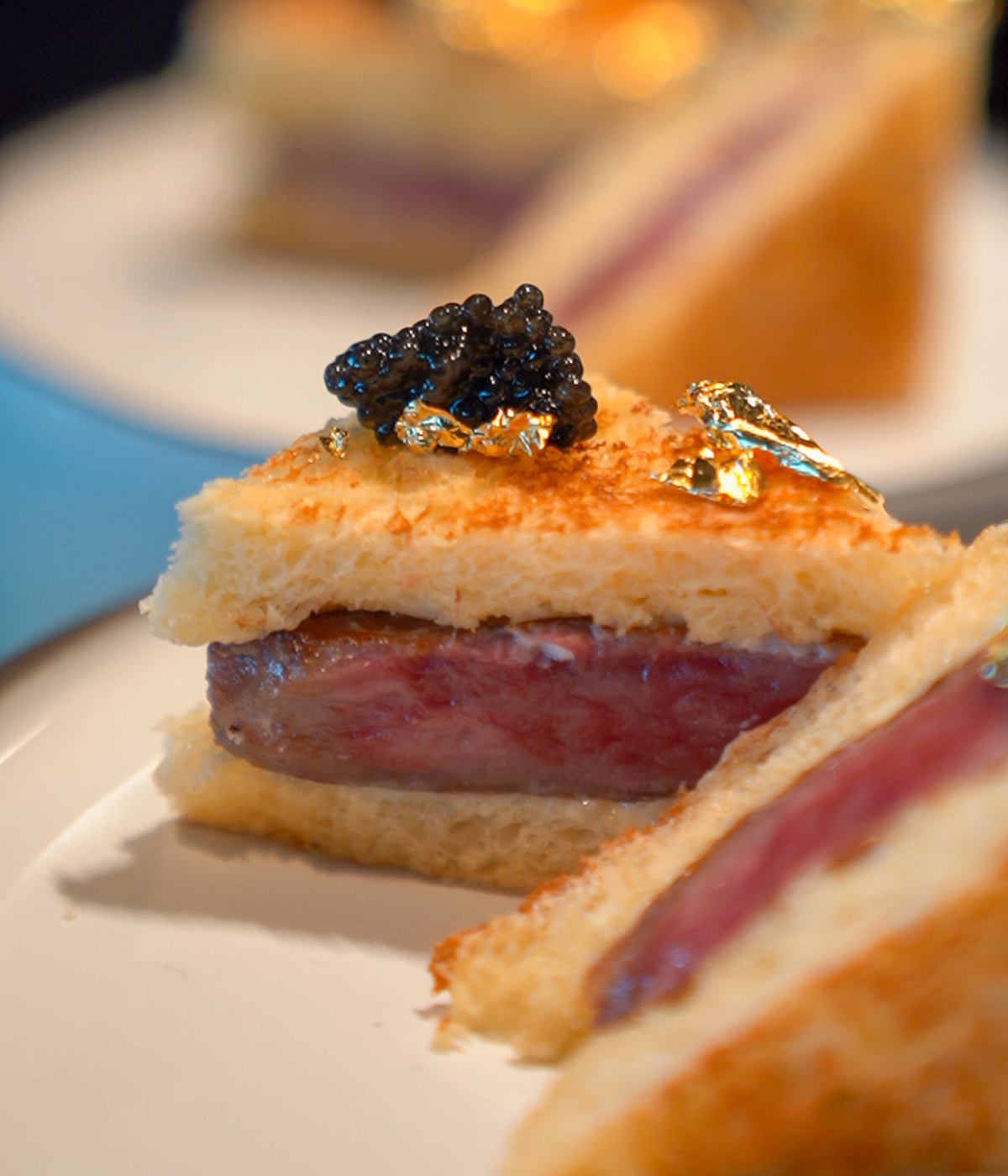 Harbour
Society
Harbour Society lives by the philosophy that eating and drinking should be enjoyable and relaxing. Our ever-evolving menu is a contemporary chorus of flavorful and fresh dishes, with an emphasis on sustainability and seasonality.
HI-SO
Bar
The only thing better than a vodka martini is one drunk with a view. Up on floor 16 sits HI-SO, a luxury rooftop bar with panoramic views of The Super City.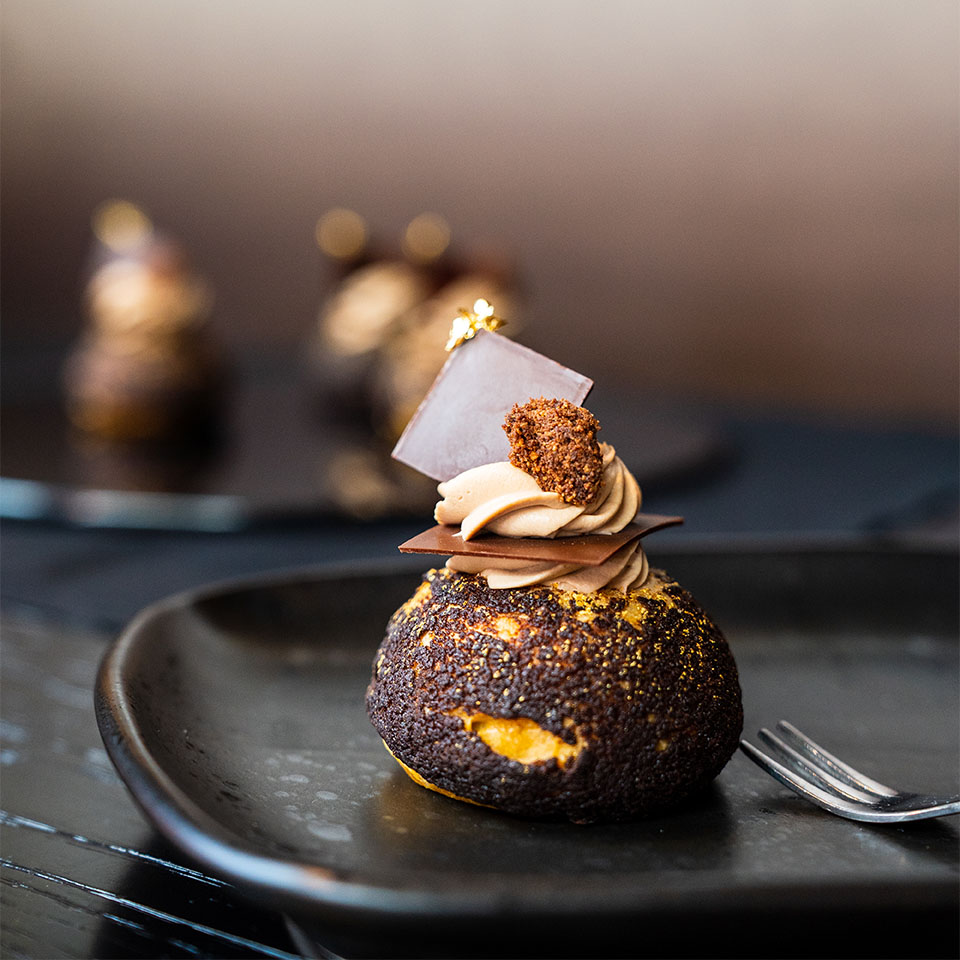 Javalab
Café
Step out of the hustle and bustle of Auckland's central business district and be transported to an inner-city Parisian-inspired café, effortlessly chic and pleasingly modern.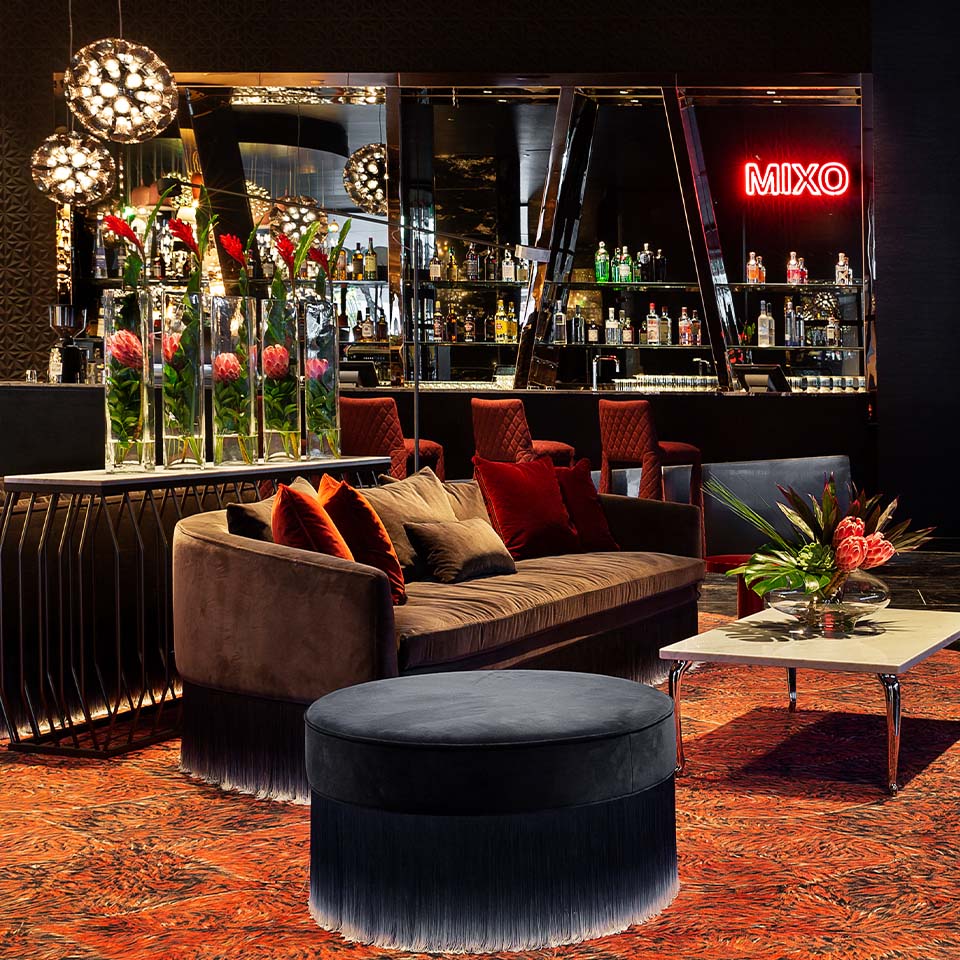 MIXO
Bar
Down in the lobby, a stylish bar, a creative cocktail artist and a decadent, vibrant atmosphere awaits.