Located right next to the Mediterranean sea, SO/ Sotogrande Spa & Golf Resort Hotel is the perfect spot to get your beach time, whether by yourself or at one of the area's luxury beach clubs.
Sotogrande Bunker Beach
Unwind at Sotogrande beach and enjoy the inspiring views of 3 countries and 2 continents. While standing in Spain, you can see the Rock of Gibraltar and the Moroccan coastline; Europe and Africa at their closest point. Explore the many World War II bunkers that were built along the Sotogrande coastline.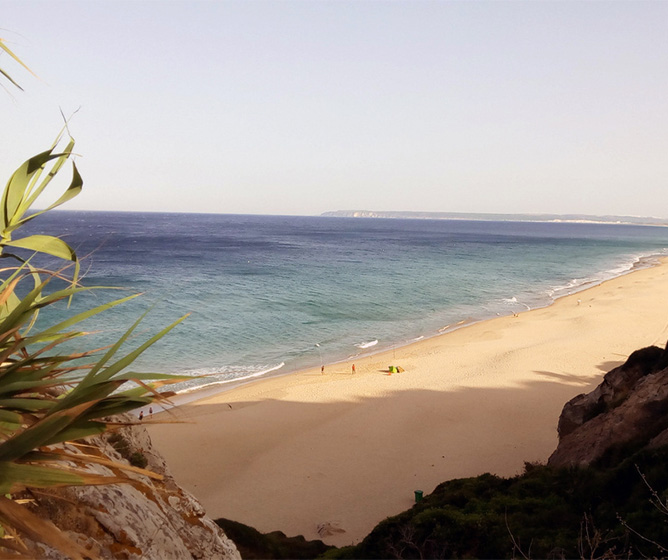 Tarifa
Tarifa's wild and unspoilt beaches are the perfect setting for a relaxing day. Sit back and relax or join the surfing and kitesurfing scene on the pristine white sands.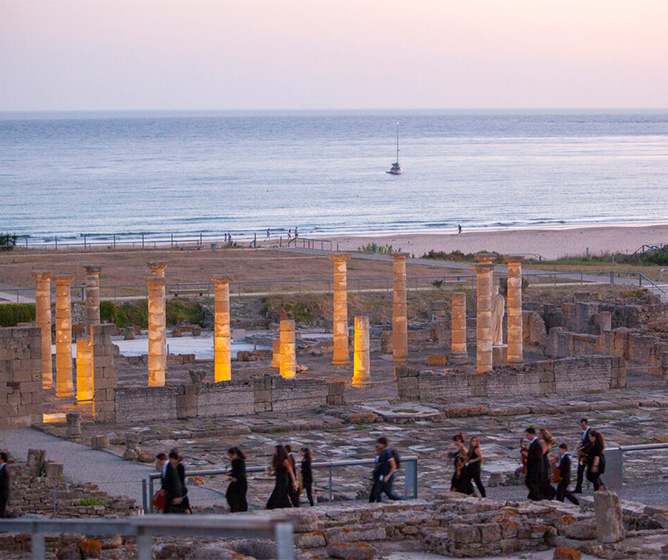 Bolonia
The Bolonia Dune is an icon within the Cádiz coast. On the way, we recommend stopping by the 'Mirador del Estrecho' viewpoint, to admire how close the African continent is. Bolonia is a small town in a natural environment, with a white sandy beach – ideal for kitesurfing – and features the Roman ruins of the city Baelo Claudia.