Introducing
The
Artists
Our contemporary 'cortijo' feel is enhanced by Andalusian furnishings and artworks commissioned by local artists.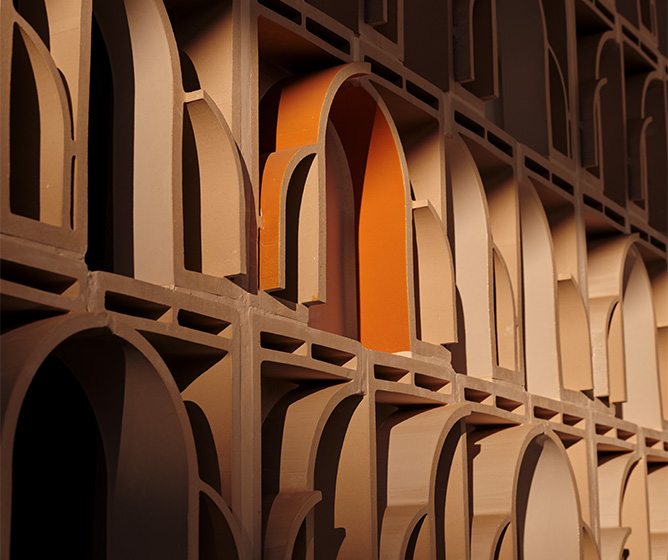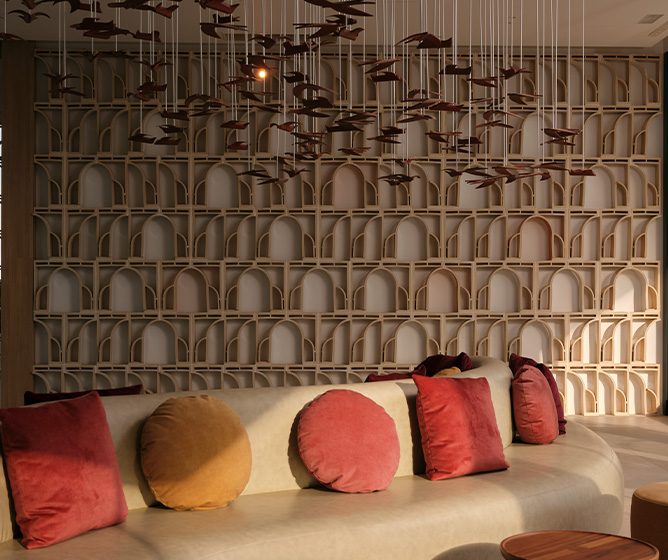 Cumella
Ceramics lattice commissioned for SO/ Sotogrande Spa & Golf Resort Hotel, emulating traditional Andalusian courtyard arches. Created by award-winning artisan ceramist Antoni Cumella, the lattice is strikingly contemporary in design with a timeless quality evoking Andalusia's past and future.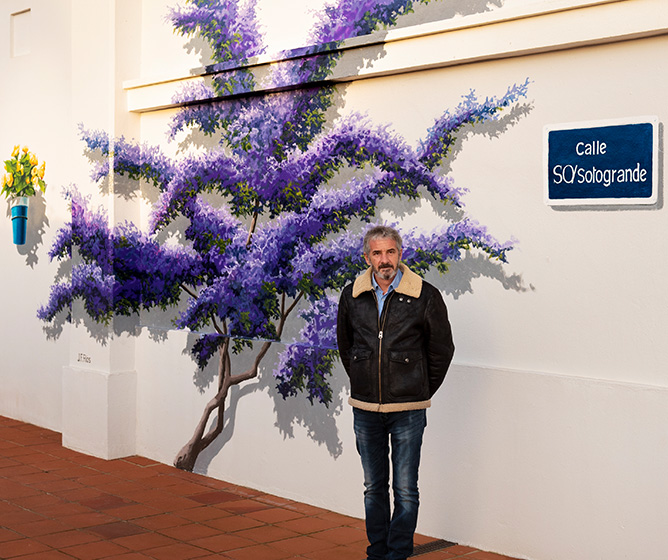 José F. Ríos
Mural art
Beautiful hyperrealist style mural art inspired by the Mediterranean landscape, visually extending our beautiful Andalusian gardens.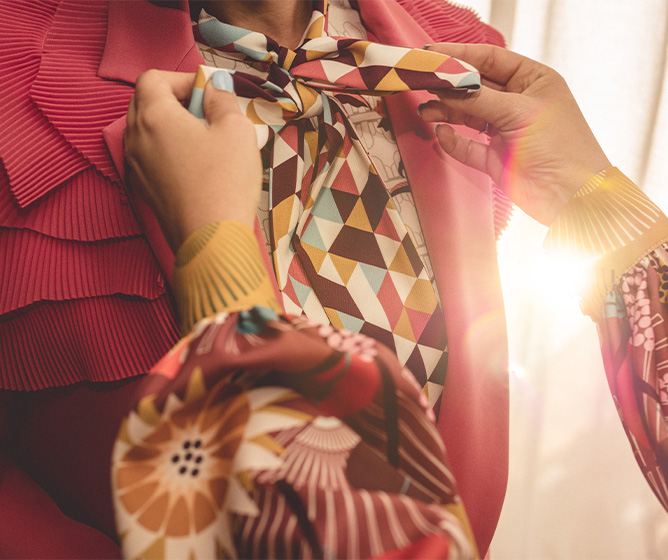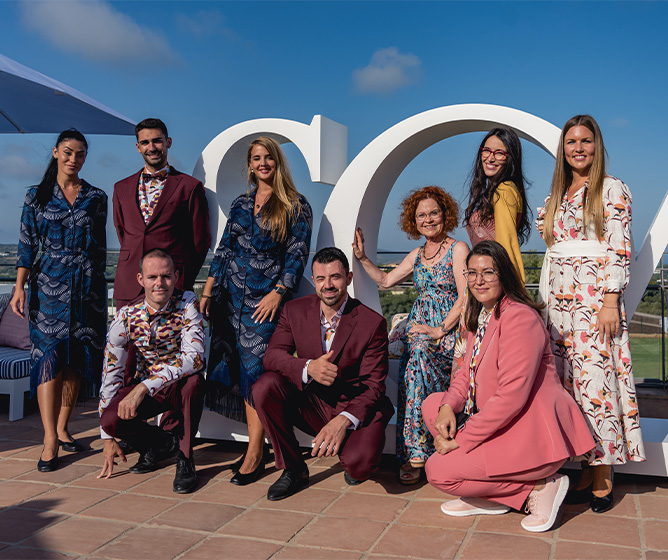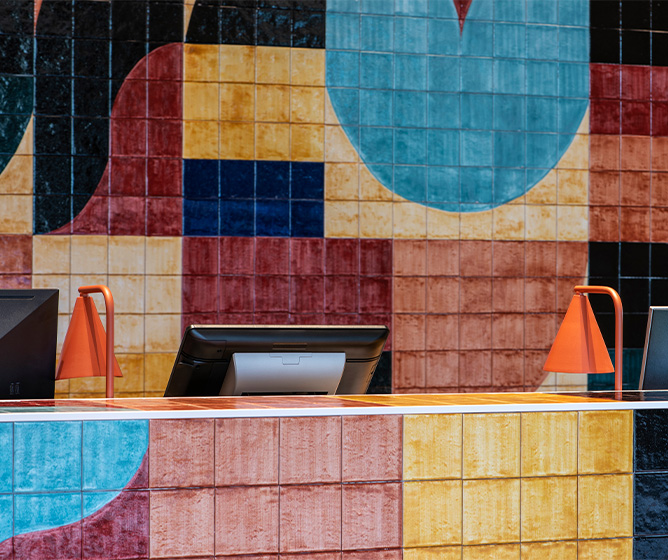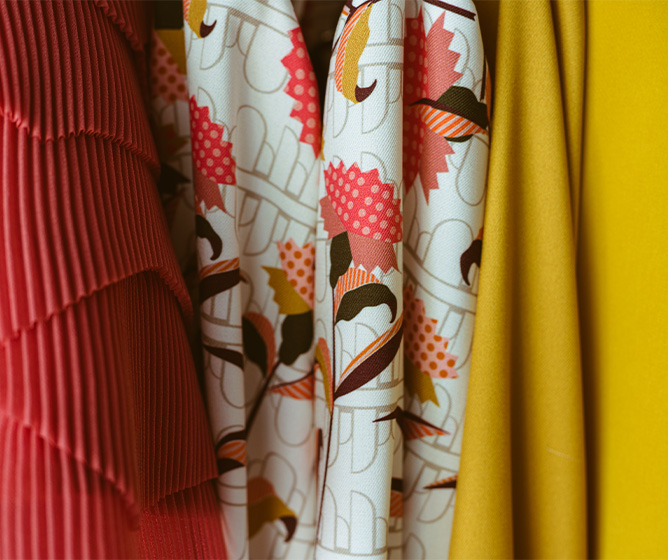 Dolores Cortés
Vibrant fabrics and art pieces
Whether it's the tile mural at the Spa reception, the artisan lamps of our suites or the decoration of Cortijo Lounge, Dolores Cortés brings the spaces to life. Her vibrant fabrics and art pieces create coulourful and vibrant atmospheres. The eclectic mix of pieces were designed in harmony with the architectural plan to instill a uniquely playful tone to our luxury resort. Dolores is inspired by traditional ceramics, the lush surrounding nature, the structure and movement of fan and the Morrish arches of Andalusia.