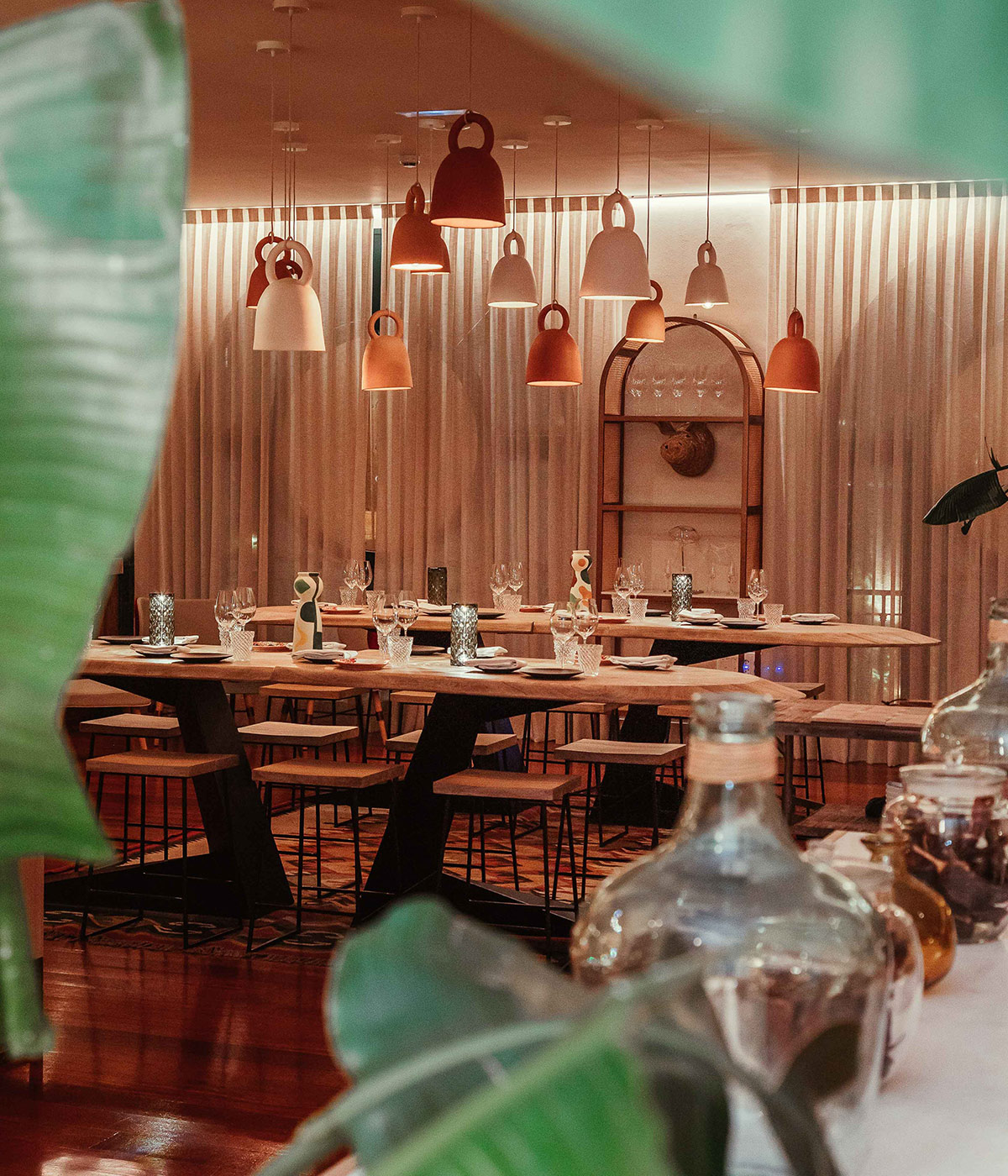 A Taste
of Andalusia
Gather in true "cortijo" style at our fine dining restaurant and bar for a feast of dishes and flavours that reflect all the marvels of Andalusian cuisine. Begin with an artisan cocktail in the lively bar, enjoy an eclectic wine list and experience creative tapas. If ever there was an after-party for food afficionados, this is it.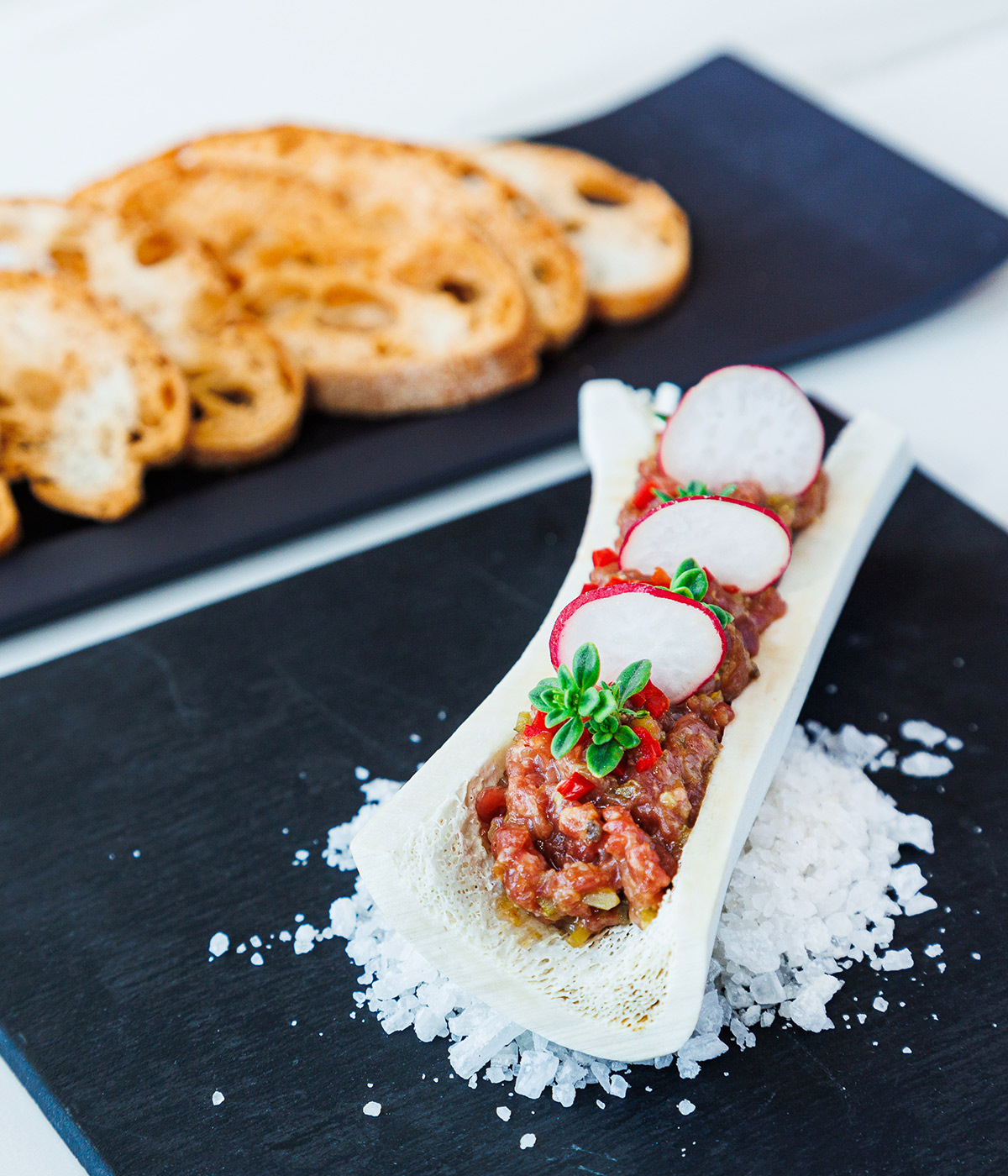 Our
Menus
Indulge in delicious Iberian hams and cold cuts. Go on a journey through Andalusian cheese – from traditional Payoya goat cheese to the only Andalusian blue cheese, marinated with Oloroso wine or cured and made from sheep's milk. Melt-in-your-mouth tuna from Cadiz and the freshest seafood cooked to perfection always gets the French kiss. Pair it all with regional wines and the night is only just getting started.
MARXA CHIRINGUITO
The place to be seen around the pool, chiringuito style. Where delicious recipes from the outdoor, wood-burning 5 meter barbecue meet laid-back pool cocktails.
Society Clubhouse
Come for breakfast, come for lunch, stay all day… This light-filled restaurant has a diverse global menu and panoramic views to enjoy from the terrace.
IXO Tapas & Bar
Begin with an artisan cocktail in the lively bar, enjoy an eclectic atmosphere and experience creative tapas.
Rocío Garden
Rocío Gaden stands for colours, cosmopolitan elegance and finess. The perfect place to enjoy sophisticated bites and bubbles on Summer nights.