Frequently
Asked
Questions
Our staff are dedicated to making sure you have a unique and wonderful experience. We have a number of frequently asked questions below.
What time is check in / out?
Can I use the spa facilities?
What are the standard facilities in all rooms?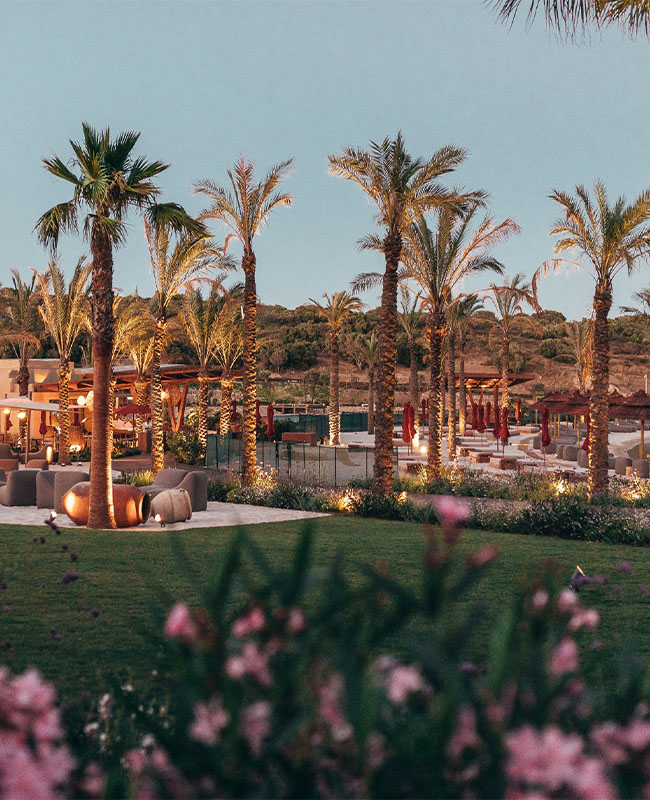 Still got a question?
If you haven't found the answer you need, fill out the enquiry form and we'll get back to you as soon as possible.