Scene-stealing outdoor pools
The pools' panoramic locations within our tropical gardens offer scenic views of surrouding nature, golf courses and the Mediterranean Sea.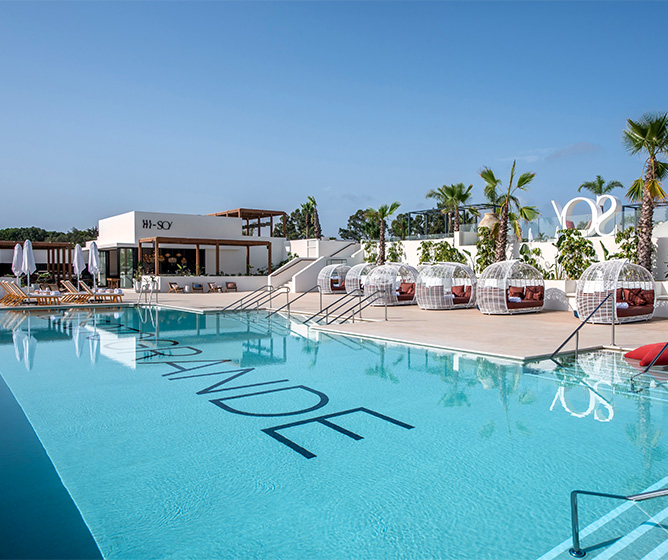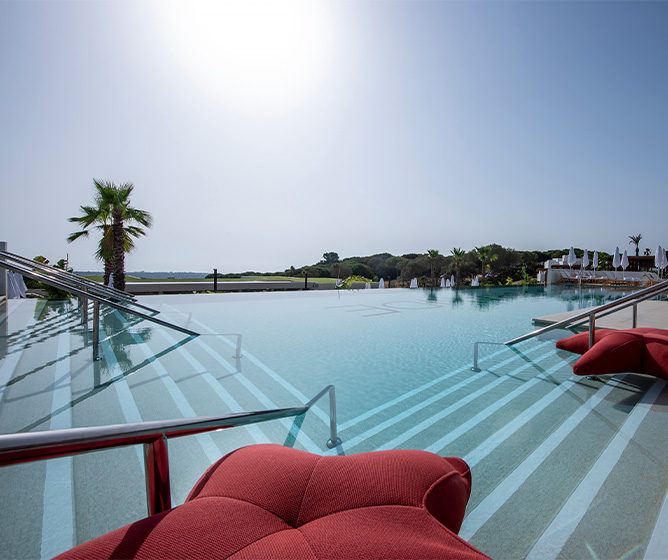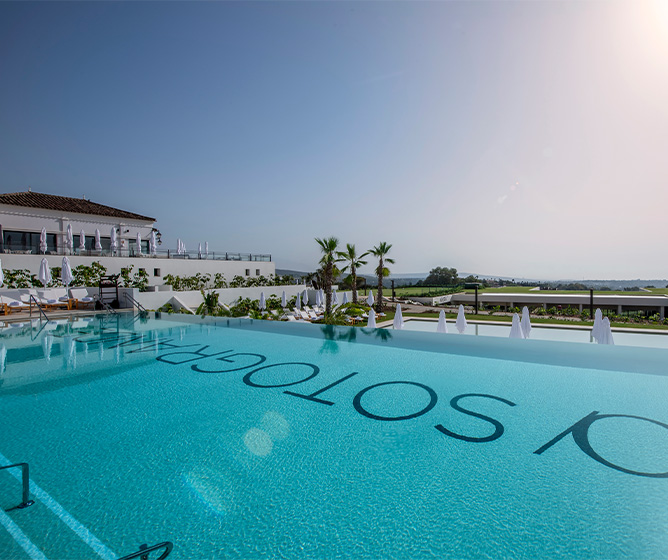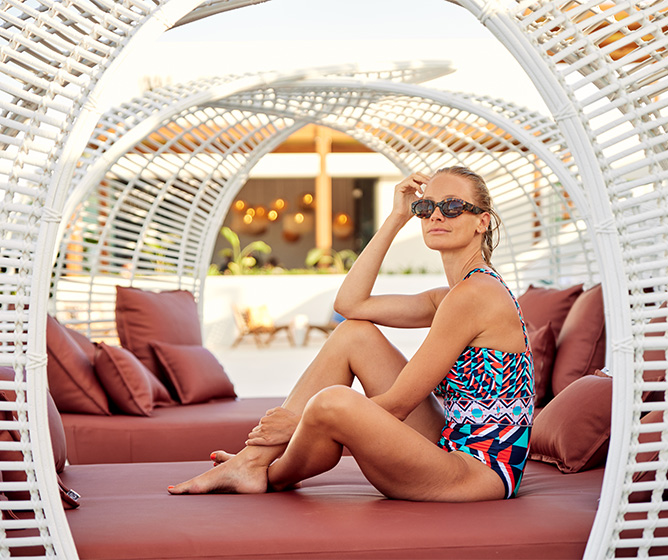 Infinity Pool
Indulge in sun-soaked afternoons accompanied by delicious cocktails. Don't miss the photo opp in our signature floating starfishes.
Adults-only.
Seasonal Opening.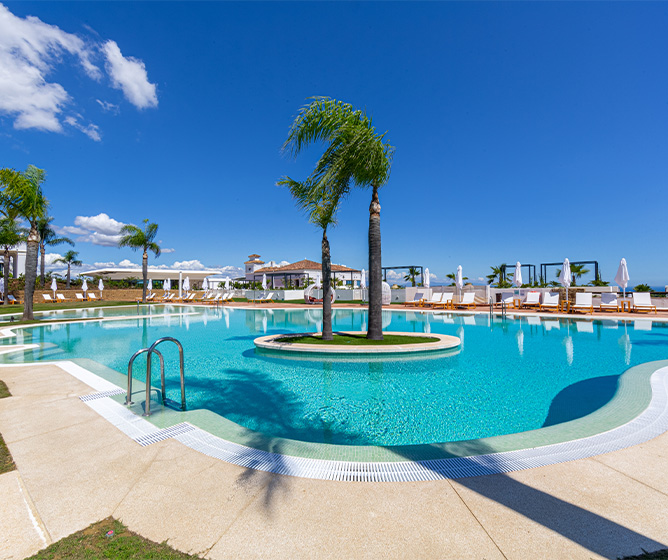 Family Pool
A tranquil pool set in our Mediterranean gardens.
Adults and children welcome. Seasonal Opening.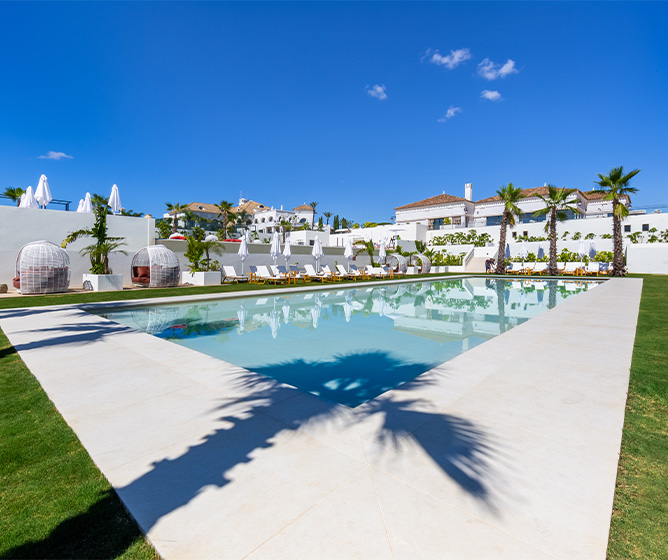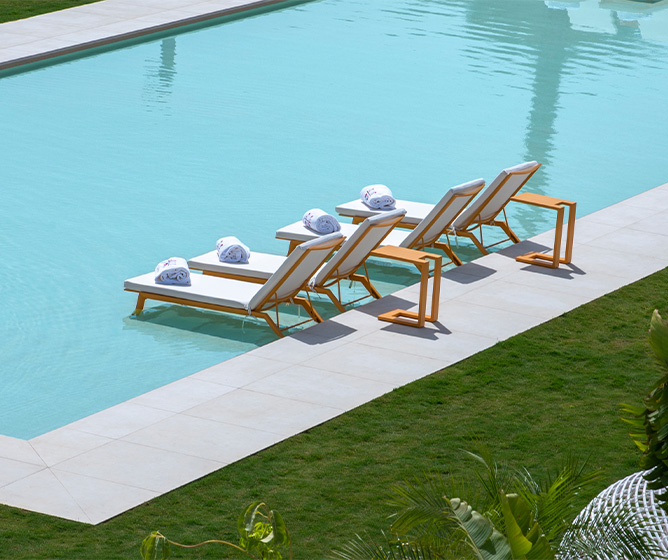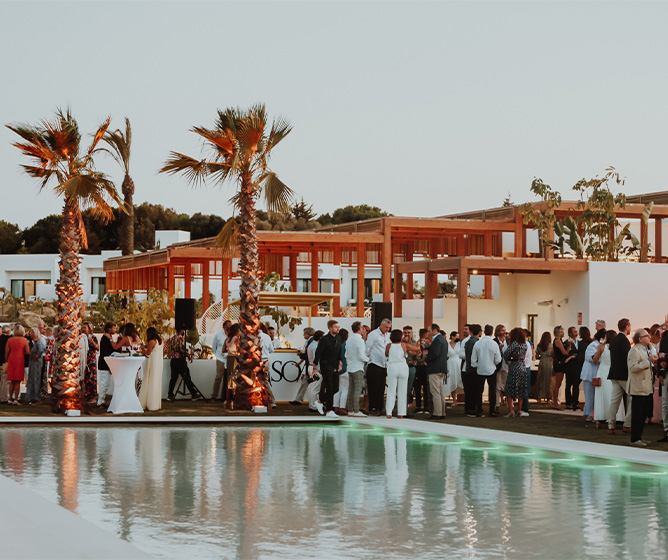 Deck
Perfect for relaxing with your favourite book.
Guests are invited to maintain a tranquil atmosphere. We warmly invite children under 15 to our Family Pool for carefree run.
Seasonal Opening.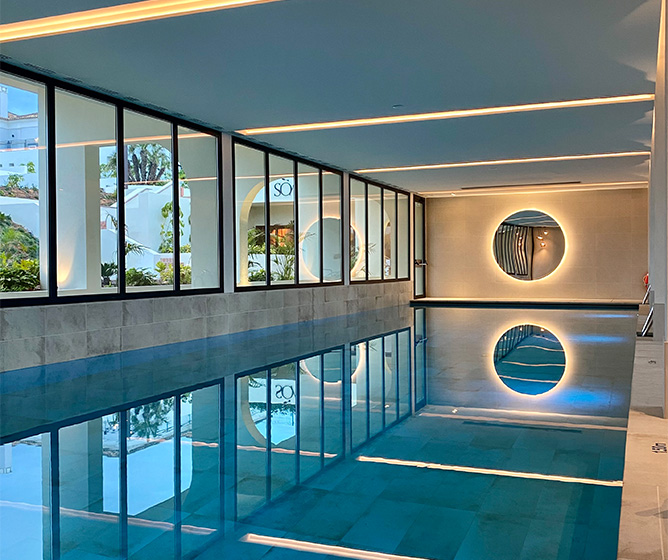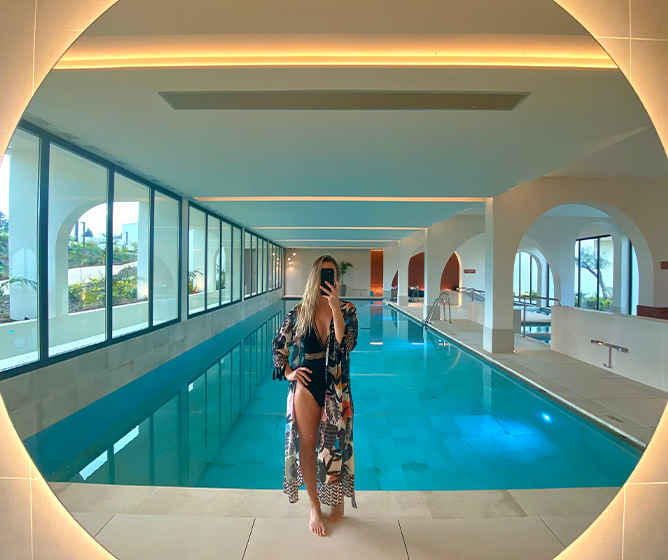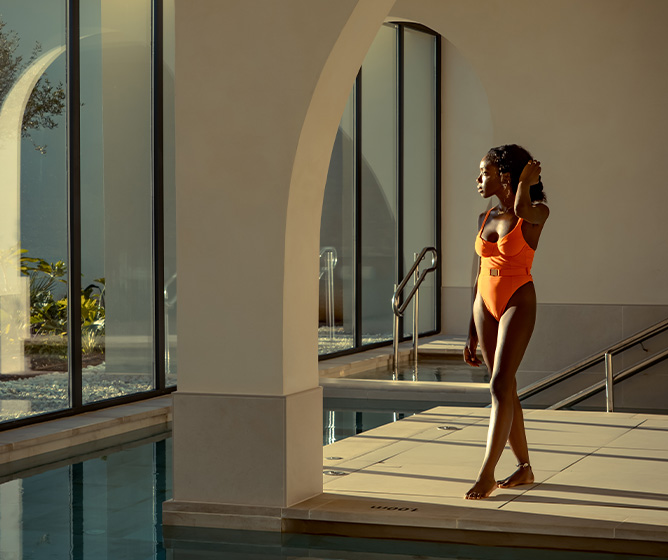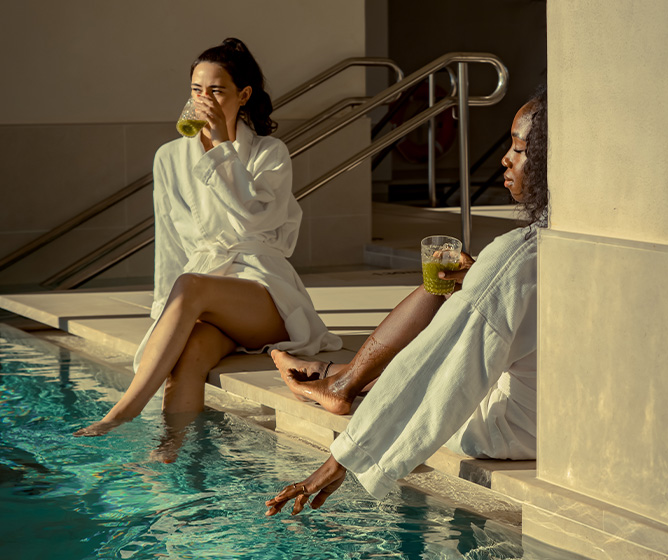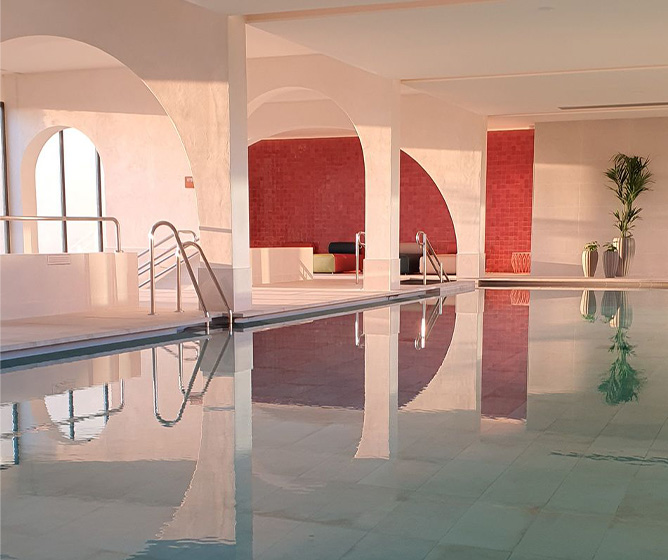 Indoor Pool
The 20m indoor pool is ideal for a gentle work out and remains open all year round.
Opening hours: 9am – 8pm.
SPA indoor pool open for adults only. Guests 5 – 15 years old allowed 10 am – 1 pm, always accompanied by an adult.