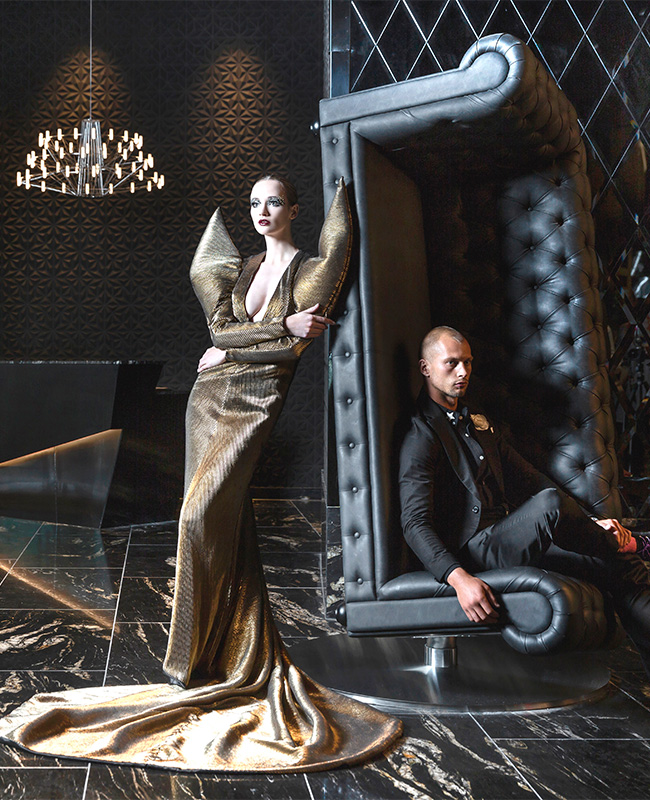 Stay on
Auckland's
front row
SO/ Auckland gloriously presides over the urban designer quarter to bestow uninterrupted views across the sparkling waters of Waitemata Harbour. Bursting with local energy, the luxury designer hotel playfully showcases its cosmopolitan soul intertwined with the vibrant urbanite spirit of Auckland.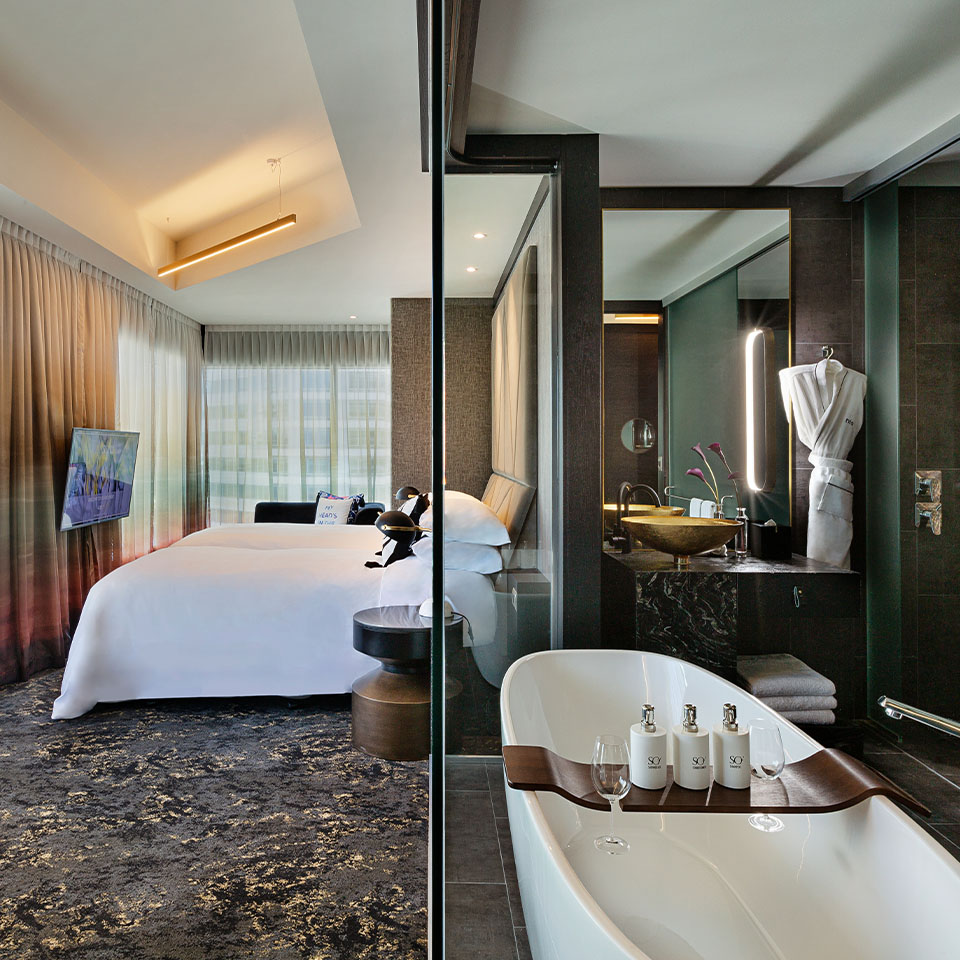 Rooms
& Suites
Away from the city's vibrant energy below, SO/ Auckland keeps 130 designer bedrooms and suites tucked away for your peace and tranquility. Designer sanctuaries filled with modern tech, comfy beds, beautiful, city views and an alcohol-free minibar on the house.
Explore
The Hotel
Discover a new scene in an ecclectic district where chic boutiques meet renovated dockside warehouses. Made by a design collaboration between Dutch interior designer Moooi and New Zealand fashion house, WORLD, SO/ Auckland leaves a bold and inspiring mark on the cityscape.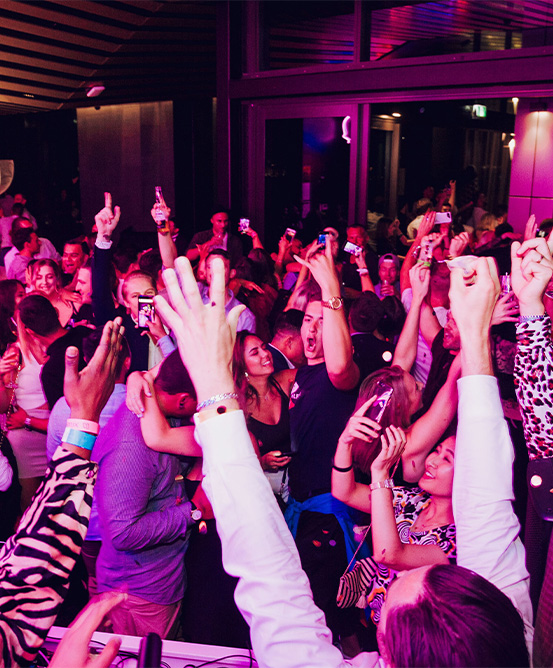 Special Offers
Discover our Unique Hotel Recipe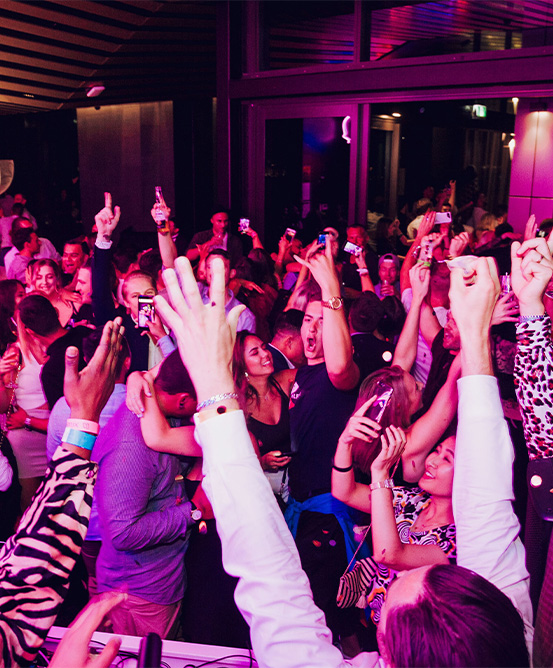 Get onto the guestlist for exclusive gastronomic showcases, the best parties in town and a host of events that connect SO/ to the heart of Auckland.