SO/ KIDS is open for our little guests to have fun and enjoy their holidays. With a privileged and quiet location within the resort, SO/ KIDS is a bright and safe place with direct access to the gardens. Children can enjoy both indoor and outdoor activities, under the supervision of our dedicated team. Check opening hours and planned activities with our team.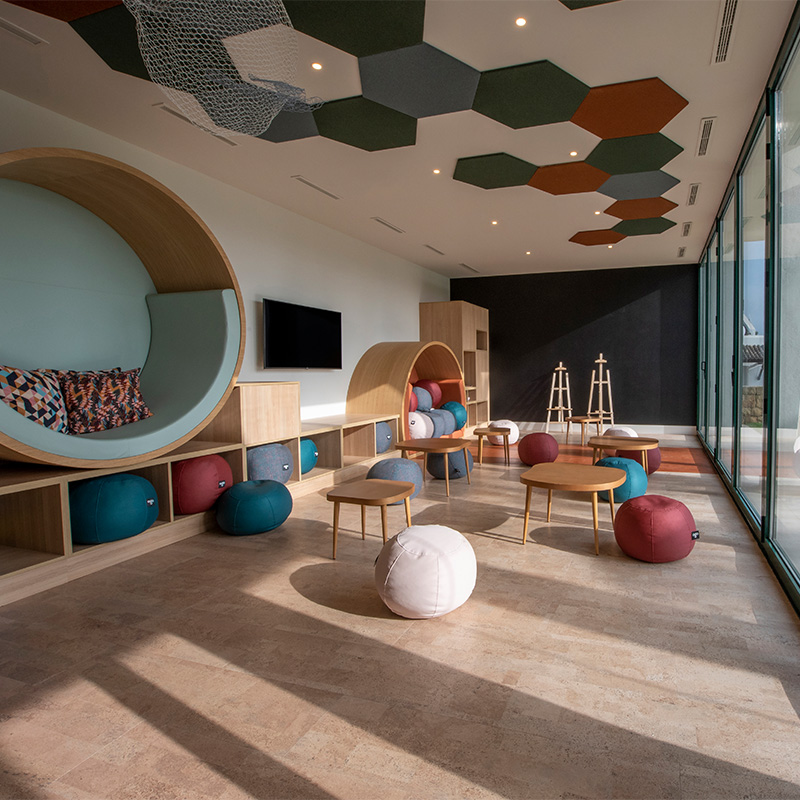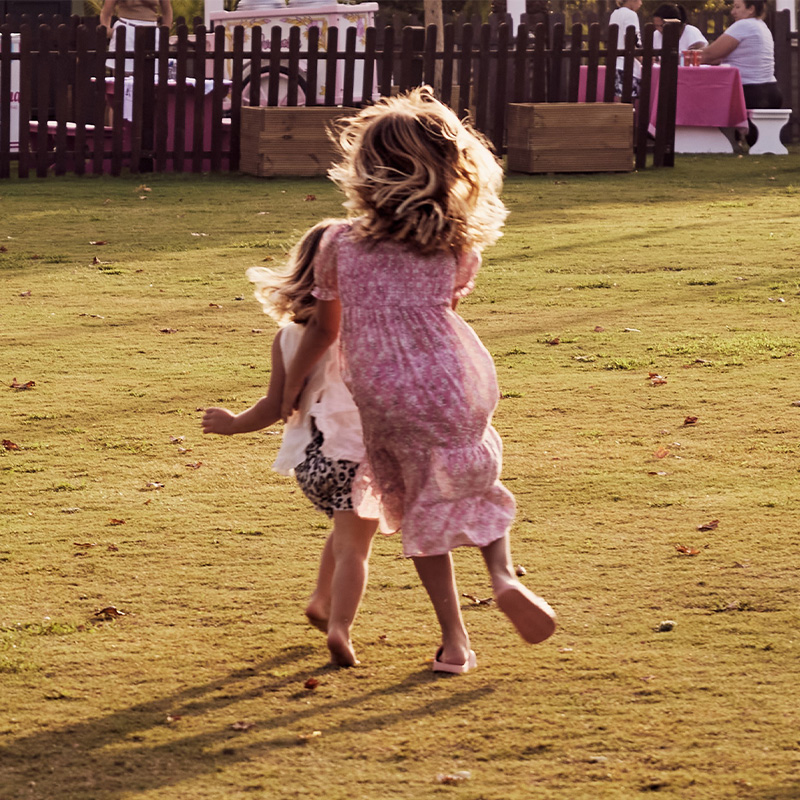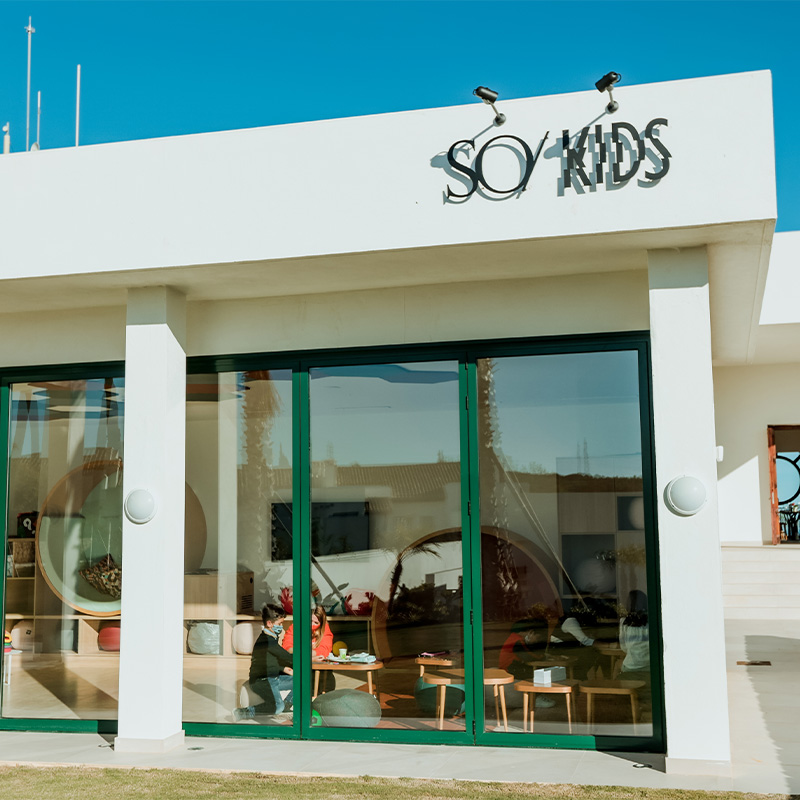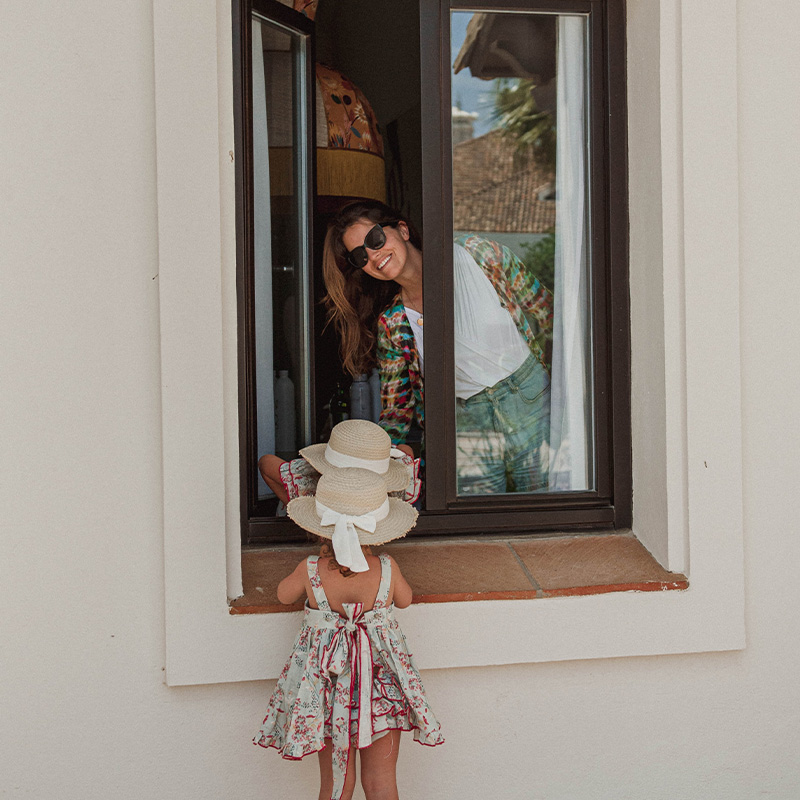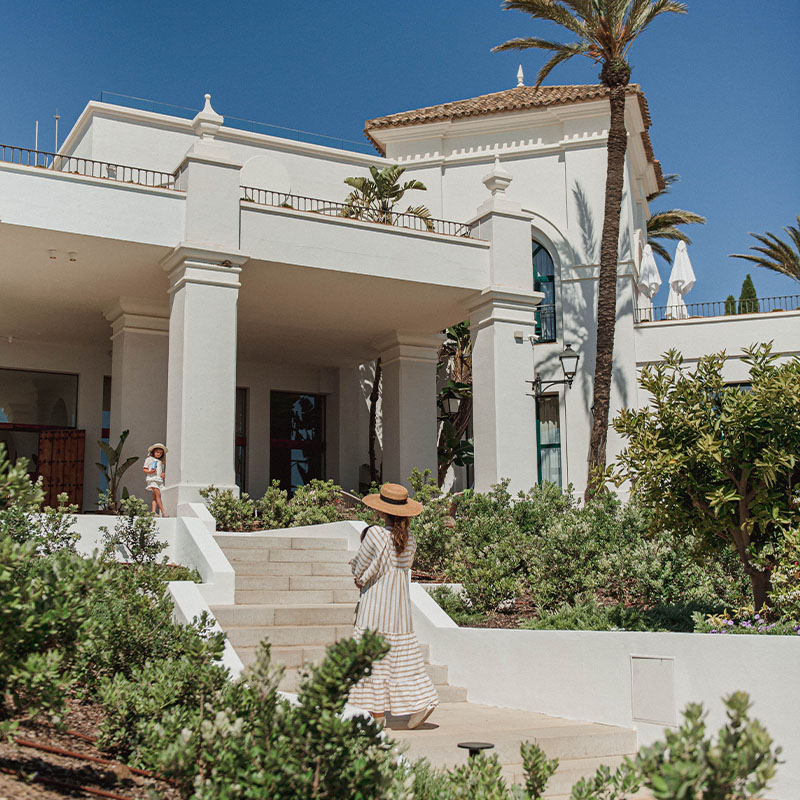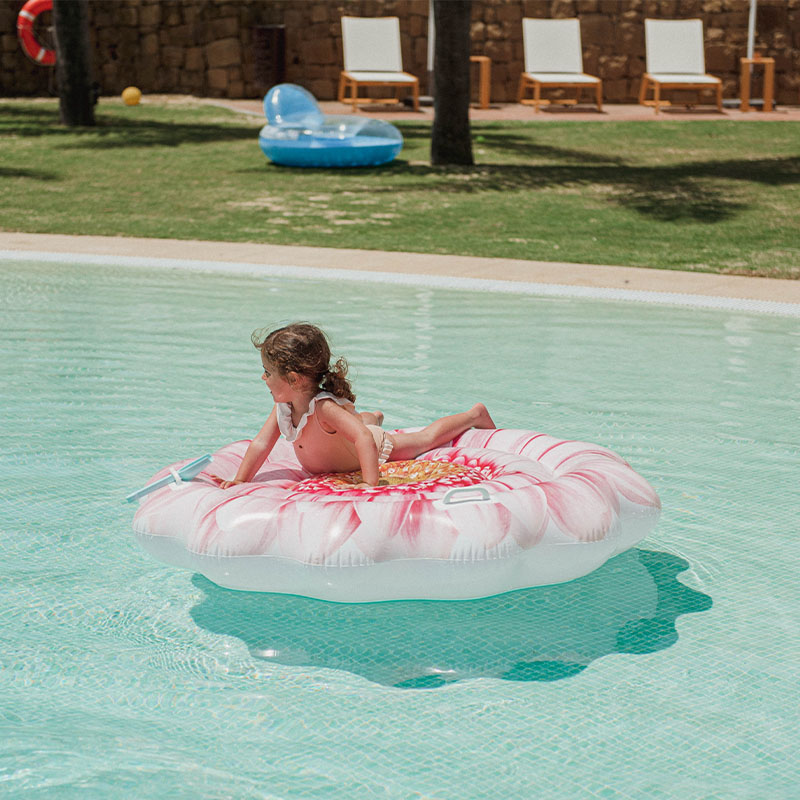 SO/ Kids
Club
SO/ KIDS Club programme available for 4 – 13 year olds, with complimentary access to hotel guests. The SO/ Spa indoor pool is open for guests 5 – 15 years old between 10am and 1pm. Babysitting services can be arranged in advance, at an extra coast.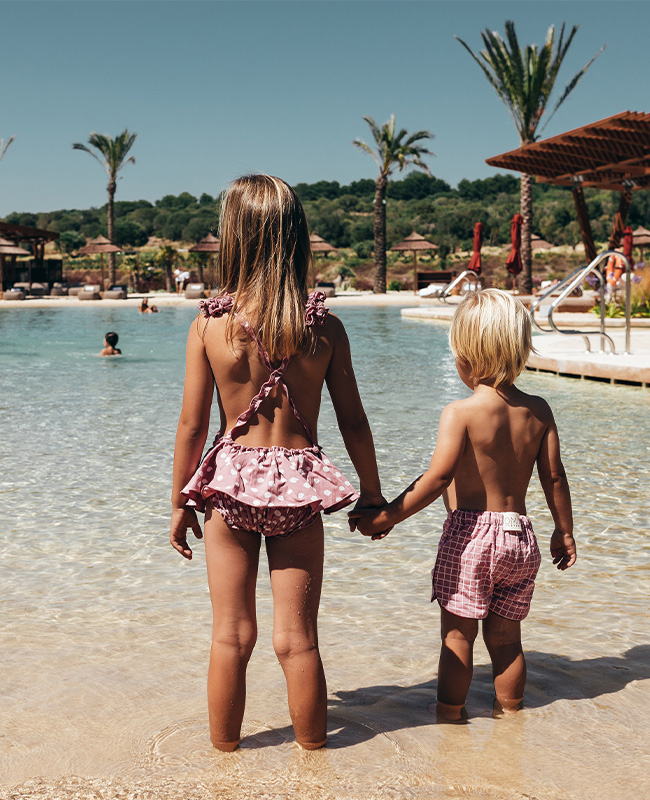 Endless Fun at
SO/ Kids Club
Fun-packed days with a variety of activities. Check
the weekly schedule and join your favourite adventures!
Sports
Gymkhanas
Traditional games
Treasure hunt
Pottery workshop
Gardening workshop
Musical games
Origami Croque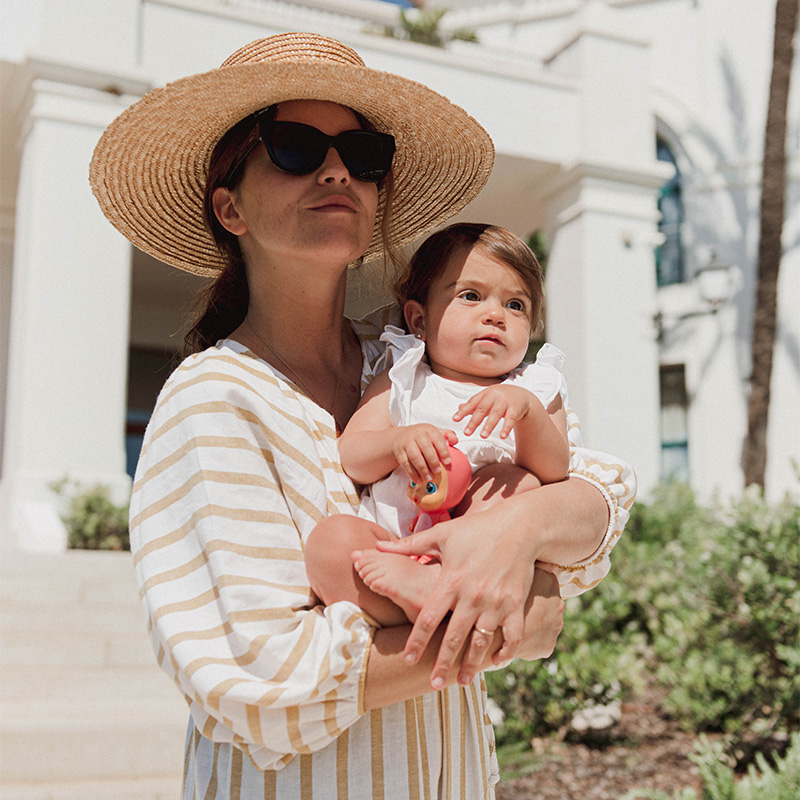 Family Destination
Enjoy together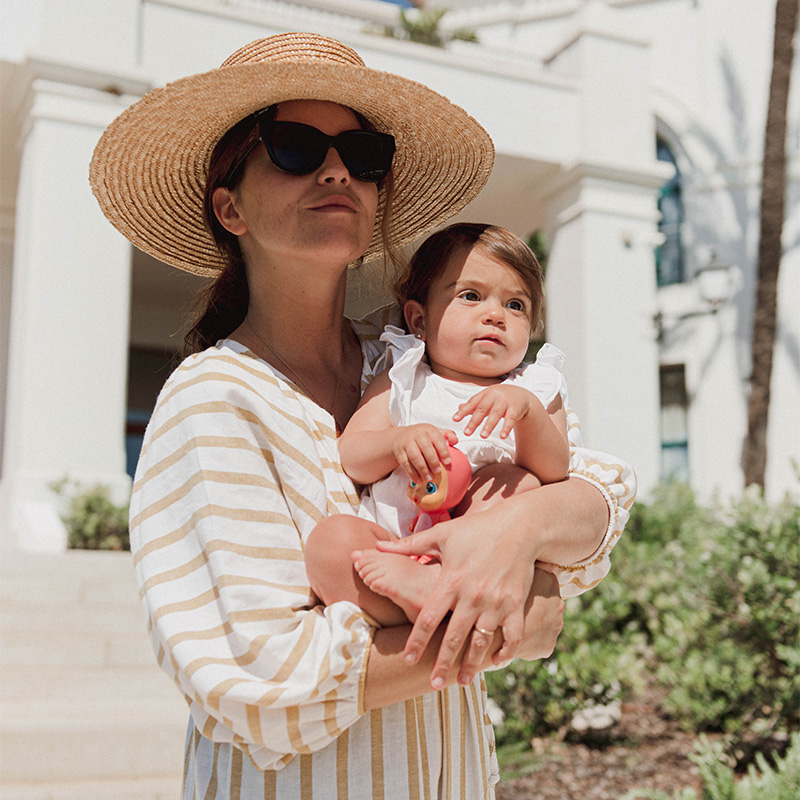 Time together is time well spent. Discover SO/ Sotogrande Spa & Golf Resort Hotel's vibrant surroundings with the family, cherish it forever.