World-renowned greens
Surrounded by legendary golf clubs, SO/ Sotogrande SPA & Golf Resort offers stylish accommodation in the heart of the best European destination for golf lovers.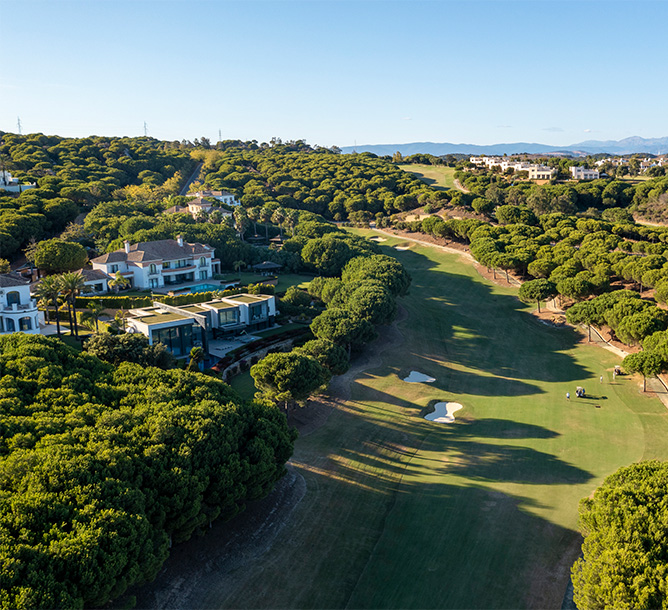 Almenara Golf
27 Holes Located on the hotel grounds, Almenara Golf offers an entertaining layout enhanced by stunning views over the Mediterranean. Almenara Golf was designed by Dave Thomas in 1997 and is a the perfect course for golfers of all levels
Distance from hotel
Onsite
Email
almenara.golf@sotogrande.com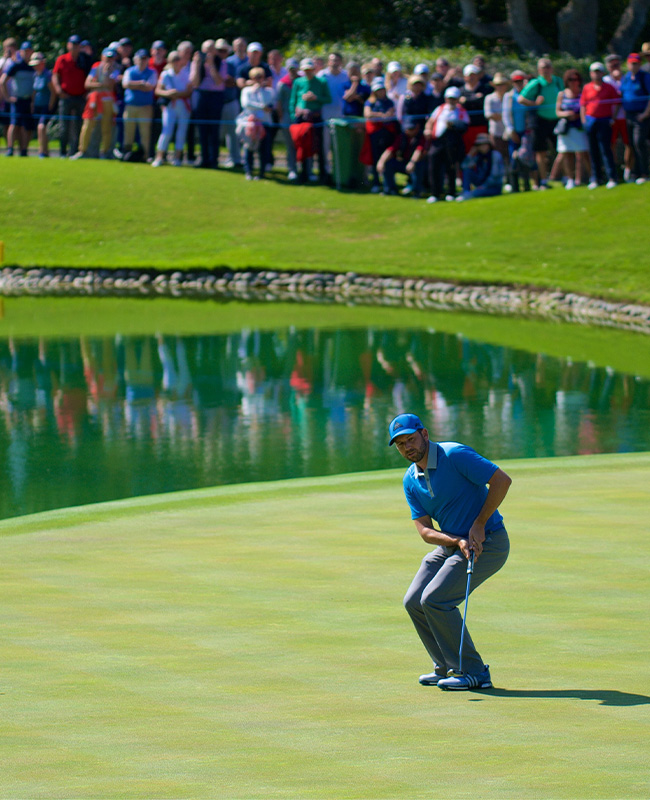 Academy
Led by legendary golfer Manuel Piñero Sanchez, the Golf Academy at La Reserva Club offers golf lessons suitable for all ages and abilities.The ultimate experience for golfers of every age and skillset to benefit from knowledge and talent of the world-famous Manuel Piñero-Sanchez and his team.