Your invite to the Front Row
A place where self-expression and experience count in equal measure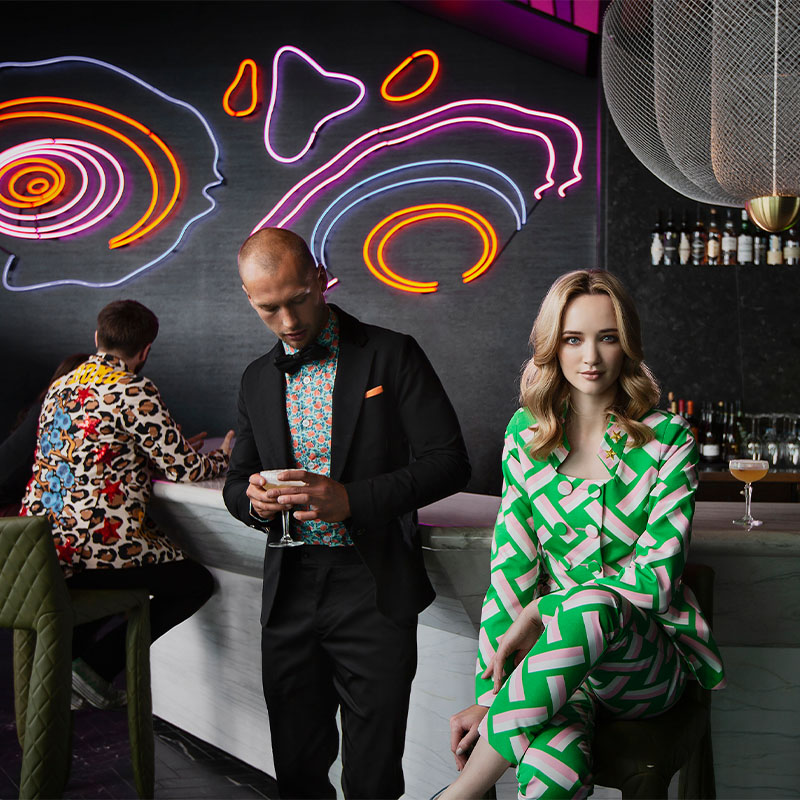 Why SO/
SO/ is a coveted collection of hotels rooted in the world of fashion, commanding attention with it's avant-garde design and creative approach to the world of luxury, a place where we celebrate brilliant individuals – you, our SO/ Icons.
Culture
&
Values
Our values are the thread of who we are at SO/, they're at the heart of everything we do. They talk to the inclusive, responsible, playful, and authentic culture we are looking to create.
We're in it Together
We're a unified and supportive team that celebrates brilliant individuals and faces the great times and the challenging ones together. We talk respectfully and honestly, recognise strengths and always lift each other up.
Think Big & Believe
We like to dream big and push boundaries by fostering a creative and entreprenuerial spirit. We are bold thinkers striving for originality, an element of surprise and a brave approach.
Come as you are
You're one-of-a-kind and we celebrate individuality. We welcome diversity in all forms and give you opportunities to grow and develop your own interests. Just bring the right attitude and that all-important spark.
We work hard, make it fun
We're here to make memories – showreels we won't forget – for our guests and for each other. Feel free to be expressive and infuse each moment with enthusiasm and joy.
Be humble & kind
We like to stay grounded and keep an open mind. Care and kindness in our actions is a must with both guests and each other. We also welcome and encourage new ideas from everyone and listen with trust – it's what keeps us ahead of the game
Make a positive impact
Sustainability is woven into the fabric of what we do and we seek to make a positive impact whenever we can – for our guests, each other and our global community.
We are part of Ennismore
Explore Our Collective
SO/ is part of the Ennismore community, which brings together 14 brands to create a culture that is entreprenurial and purpose driven in everything we do.