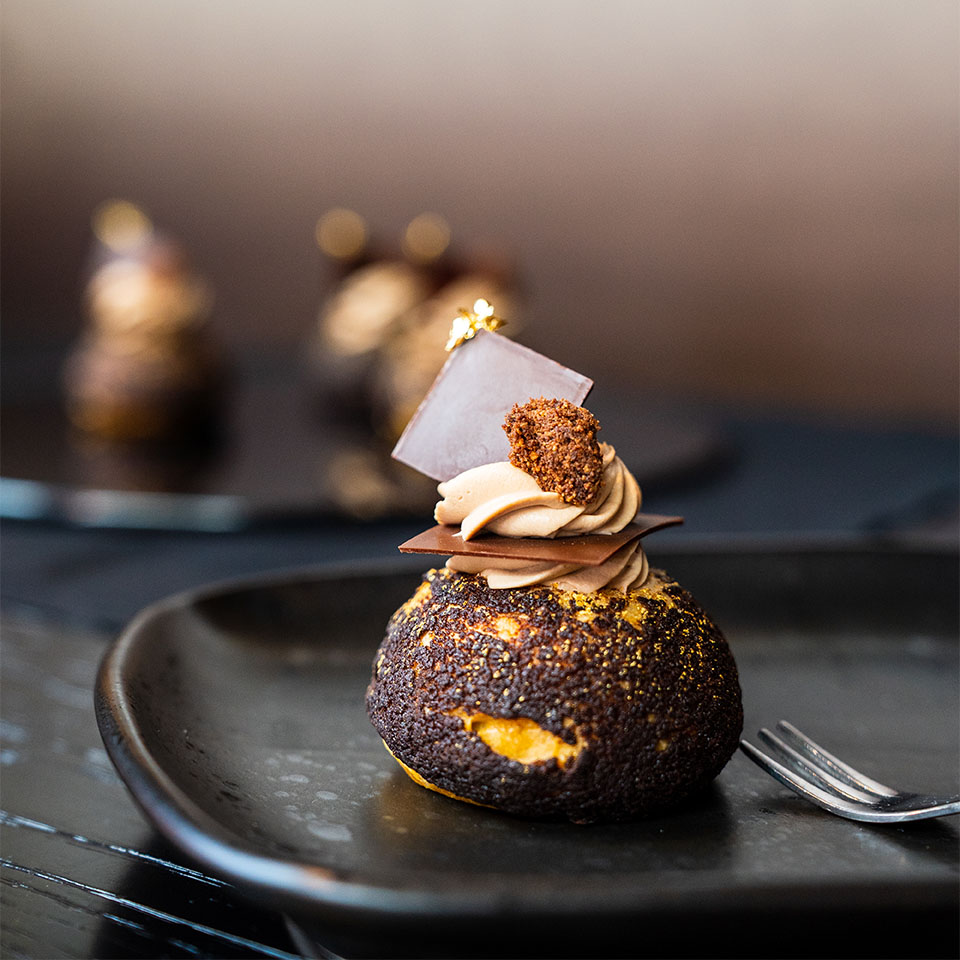 Javalab
Café
An inner-city Parisian-inspired cafe in the heart of Auckland.
Welcome to Javalab Café
Decadent delights and fresh brews fill the room. Indulge in a pastry fridge overflowing with contemporary French treats, with freshly hand-roasted, 100% Fair Trade and organic Hummingbird Coffee to go with.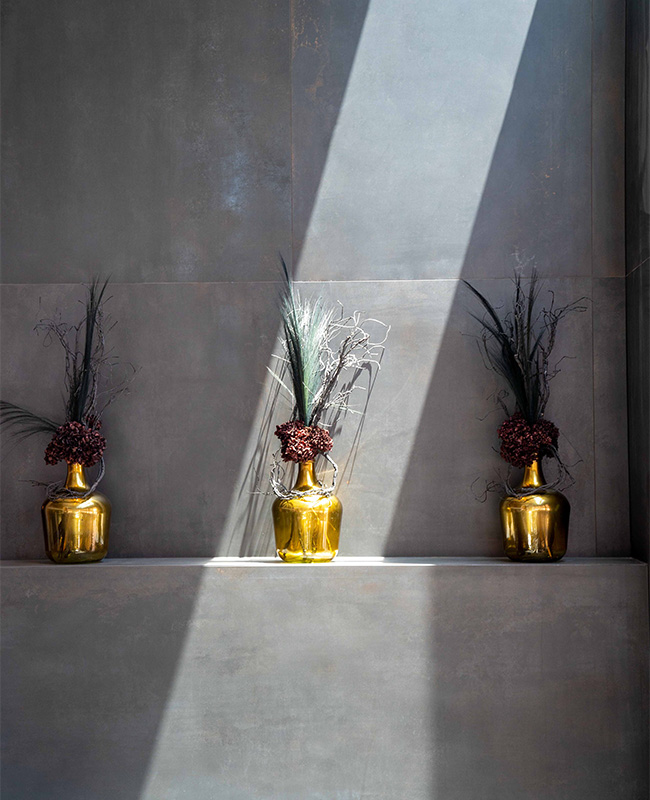 Find
Us
Opening Times

Monday – Friday
6.30am – 2.30pm

Saturday – Sunday
8am – 1pm

Contact

67 Customs Street East
Auckland CBD
Ground floor of SO/ Auckland

(+64) 09 379 1860
francois.hoinville@accor.com
Harbour Society
A modern interpretation of traditional Asian flavours, with an emphasis on sustainability and sustainability, feast your eyes on food from the Far East over breathtaking vistas.
Hi-So Bar
The only thing better than a vodka martini is one drunk with a view. Up on floor 16 sits HI-SO, a luxury rooftop bar with panoramic views of The Super City.
Mixo Bar
Down in the lobby, a stylish bar, a creative cocktail artist and a decadent, vibrant atmosphere awaits.