SO/ Auckland
Festive Cocktails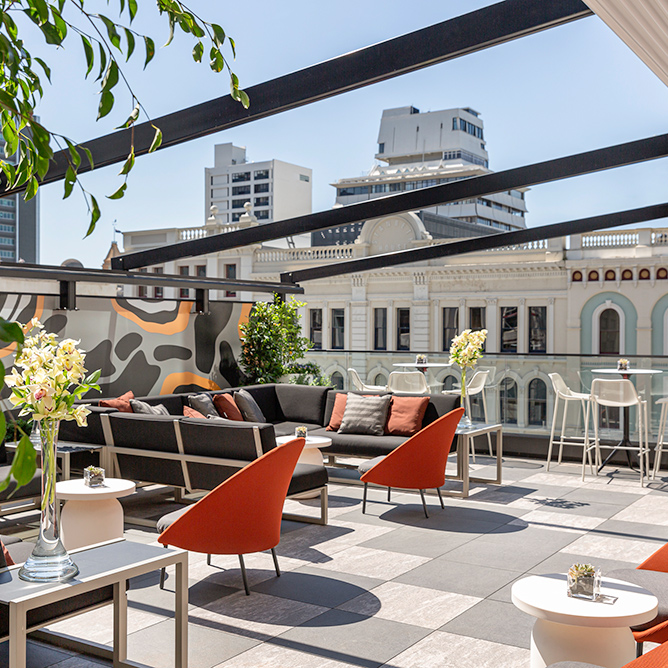 SO/ Auckland
Festive Cocktails
Raise the bar on your gathering with exclusive venue hire, delectable canapes and beverages bliss – an Early Bird Offer!
Step into a world of sophistication and delight this festive season with your cocktail event at SO/ Auckland. Our modern, playful and luxurious ambiance is the perfect backdrop for your corporate celebration.
Embrace the extraordinary and secure your spot now for an exceptional soiree that includes private venue hire, scrumptious canapes and a tantalizing beverage package all available with our limited time Early Bird Offer!
Discover more via the flyer.
RSVP to secure your offer!
This offer is valid for bookings made between 7th September until 31st October 2023 for events held between 1st November and 23rd December 2023.
Minimum 50 guests required.
Offer not available in HI-SO and Harbour Society.