SO/ Auckland
Experience SO/ Meetings
Valid For: 11th April - 31 May 2023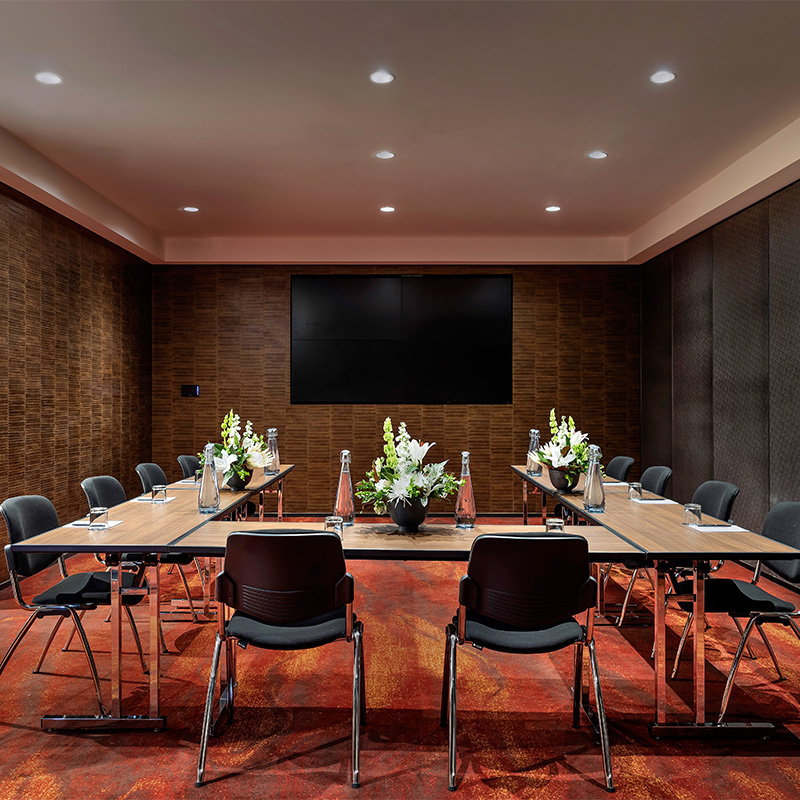 SO/ Auckland
Experience SO/ Meetings
Valid For: 11th April - 31 May 2023
DISCOVER THE BEST OF SO/ AUCKLAND!
The former home of New Zealand's gold reserve has been revived to bring all of the city's most glamorous meetings & events to life.
Meetings
$85 day delegate package based on a minimum of 40 guests
OR
50% reduction in room hire
Accommodation
Receive a 20% reduction off the best available rate at the time of booking for 10 rooms or more
(max 30 rooms)
All packages require a minimum of 40 guests. Subject to meeting room availability. Guests must be over the age of 18 years.
This offer is valid for bookings made between 11th April till 31st May 2023 for events held from 1st till 30th June 2023.
This offer is not valid in conjunction with other promotions.
This offer is not valid for HI-SO or Social Club.
Accommodation offer is valid for between 10-30 rooms per night and is subject to availability.