SO/ Auckland
A charming pair, an intimate get-together
Valid For: 11th April - 31 May 2023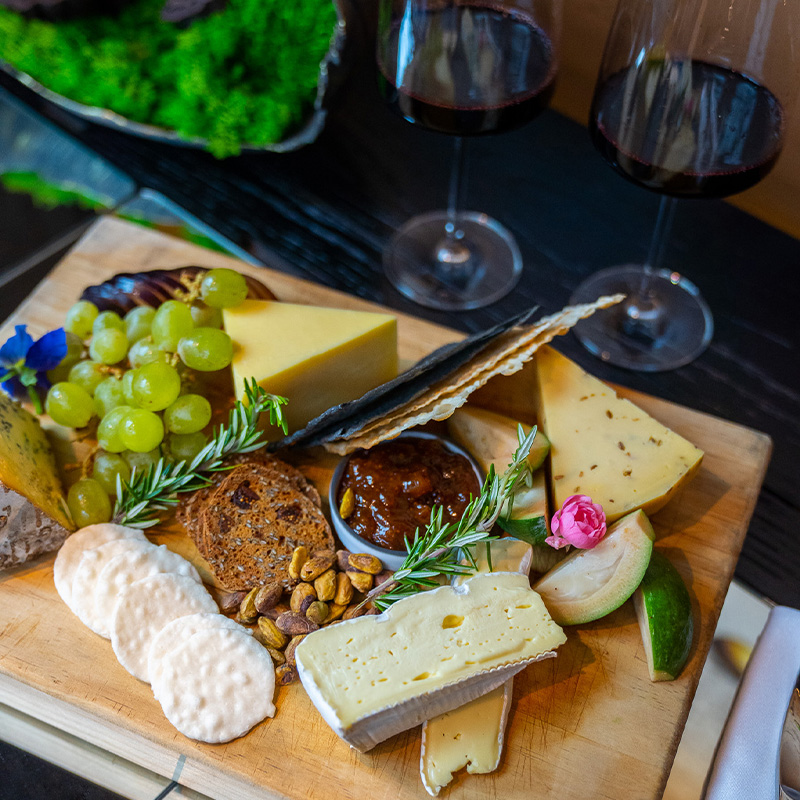 SO/ Auckland
A charming pair, an intimate get-together
Valid For: 11th April - 31 May 2023
Wine and cheese – the perfect partnership
As the cooler months approach, Javalab welcomes you to its coziest vibrant little corner int he heart of Auckland City.
An intimate session with music, inviting interiors, a platter filled with local NZ cheese and a glass of the finest wines – what a perfect setting to make cherished moments.
Javalab's Wine & Cheese commences weekly on Thursday and Fridays, 4pm – 8pm.
Bookings are optional, walk-ins are always welcome.