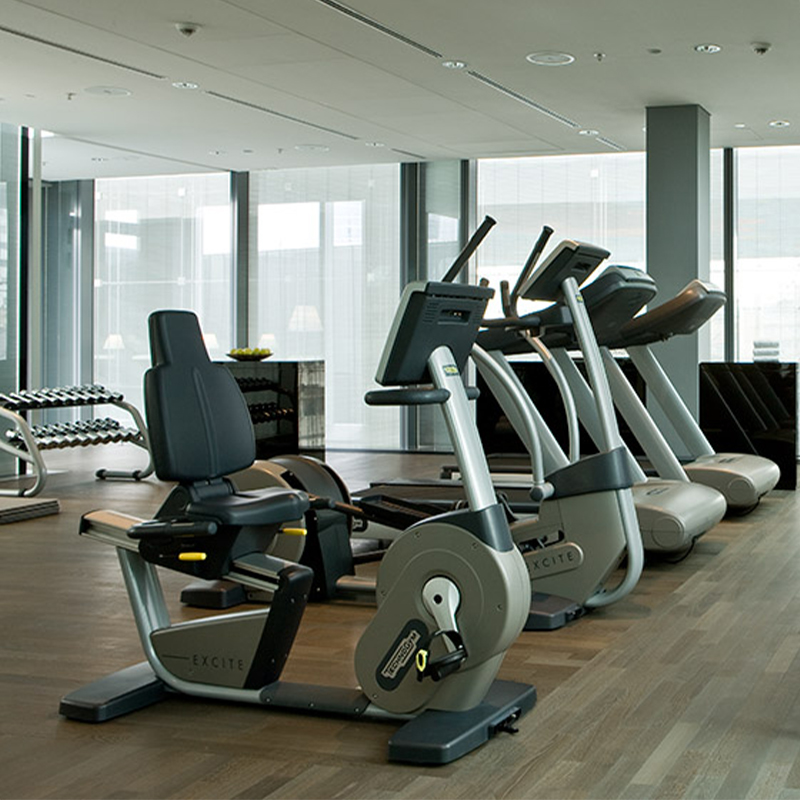 Fitness
de Luxe
The gym at SO/Vienna reflects Jean Nouvel's idea of simple luxury. Gray, black, white – the eye can relax and we finally can focus on ourselves and our physical well-being.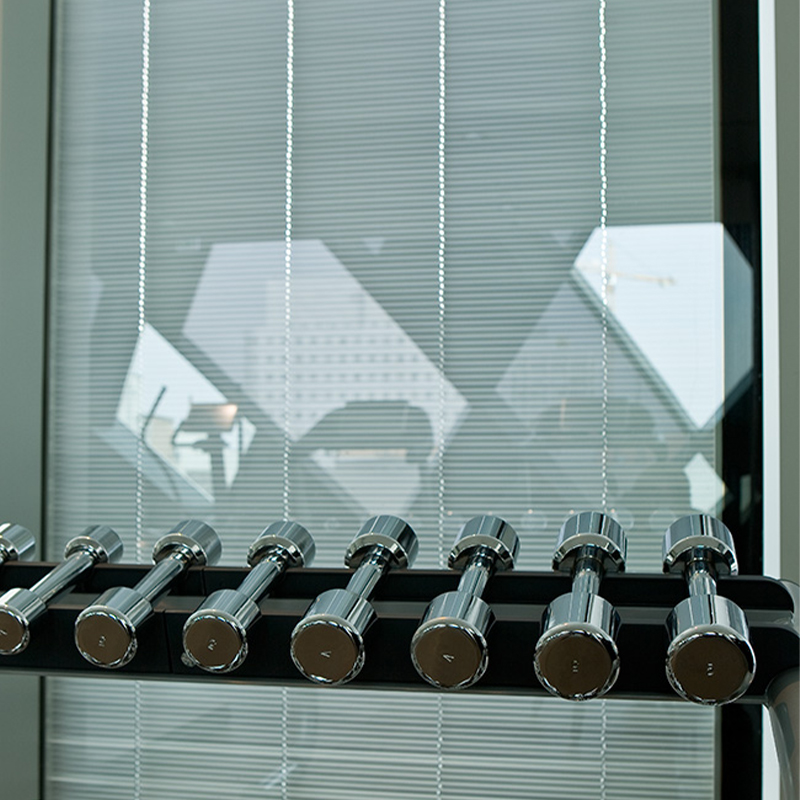 Training
The love of design is also evident in the high-tech training equipment. Fitness enthusiasts will be guided by their modernity. After a strenuous workout, you can then dive into the jacuzzi, enjoy the pleasantly quiet atmosphere and really relax. Or you can treat yourself to one of the great spa treatments. This makes training fun – and where else can you find a treadmill with a view of St. Stephen's Cathedral?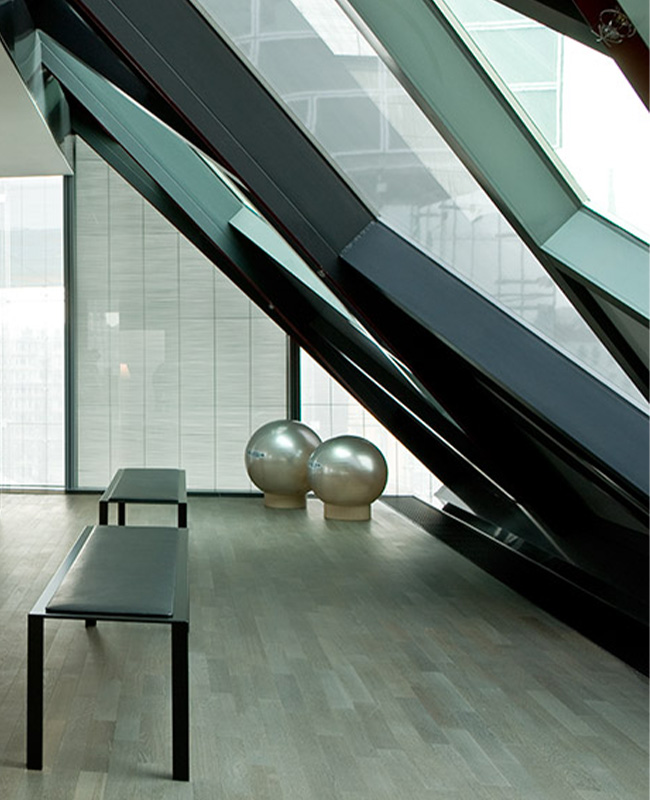 Find
Us
Completely in the style of Jean Nouvel, the 750 m2 spa on the 5th floor of the SO/Vienna offers a place of relaxation to simply arrive and switch off.
Opening Times

Open 24 hours.

Contact

5th floor of SO/ Vienna
Praterstraße 1
1020 Vienna

+43 (0) 190 616 – 9406
sovienna@so-hotels.com
Where To
Find Us
Getting Here
U1 and U4 Schwedenplatz
Tram 1 and 2
Afterwards 3 minutes of walking