Frequently
Asked
Questions
Our staff is dedicated to make sure you have a unique and wonderful experience. We have a number of frequently asked questions below and if you can't find what you are looking for please call us +43 (0) 1 90 616 0.
What time is check in / out?
Can I store my bags and things?
Do you recommend pre-booking all dining and leisure prior to arrival?
Can I use the spa facilities?
Can I use the fitness areas?
Do you have valet parking facilities?
Do you arrange airport/train transfers?
What facilities are provided in the room?
Are the soft drinks complimentary in the mini bar?
What payment methods do you accept?
Can I bring my dog with me?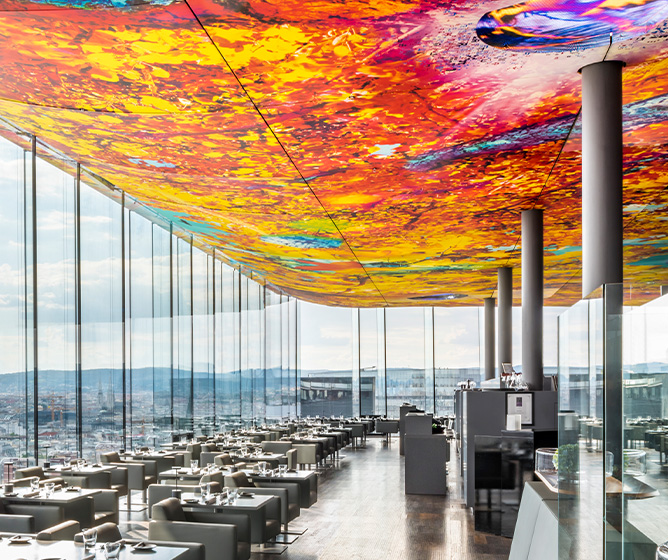 Still got a question?
If you haven't found the answer you need, fill out the enquiry form and we'll get back to you as soon as possible.